Amazon's Alexa for Windows 10 PCs is arriving soon. Amazon is working with HP, Lenovo, Asus, and Acer to integrate Alexa into a range of Windows 10 laptops and desktops being released this year.
The Alexa app for Windows 10 will be available for download in the spring. Most PC makers will integrate Alexa on devices that are capable of far-field voice recognition. HP is bringing Alexa to its Pavillion Wave PC, a sleek desktop PC. In addition, Lenovo is also bringing Alexa to laptops.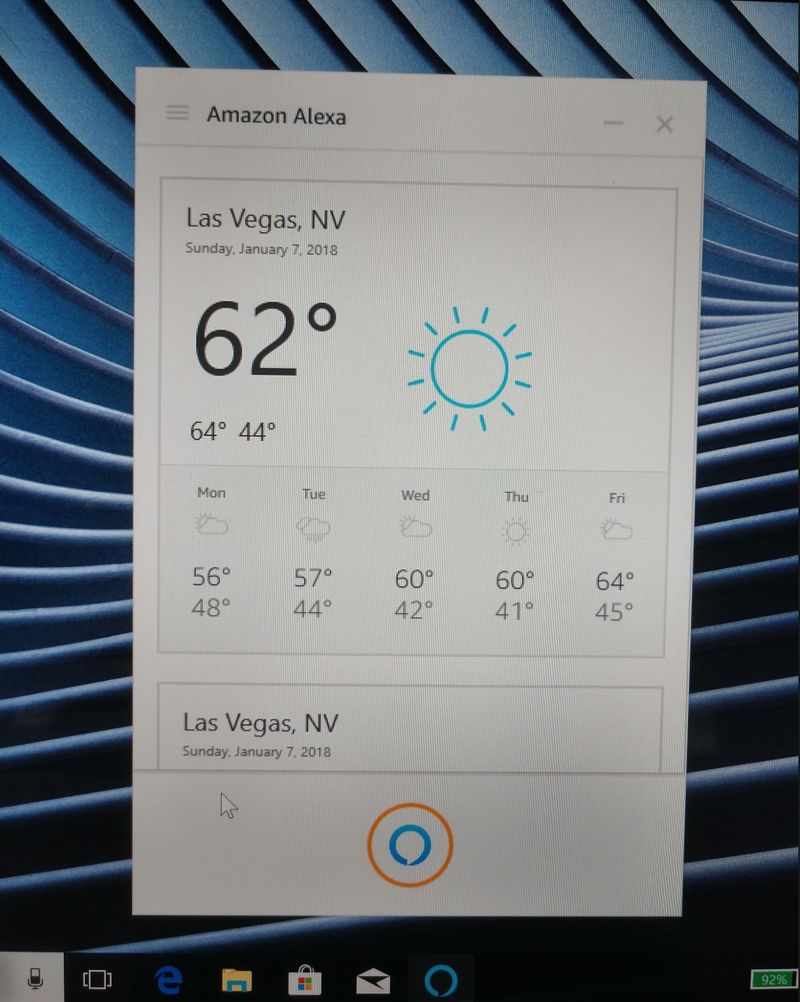 The app will also listen for the Alexa wake word, or you can use a keyboard shortcut to trigger the assistant.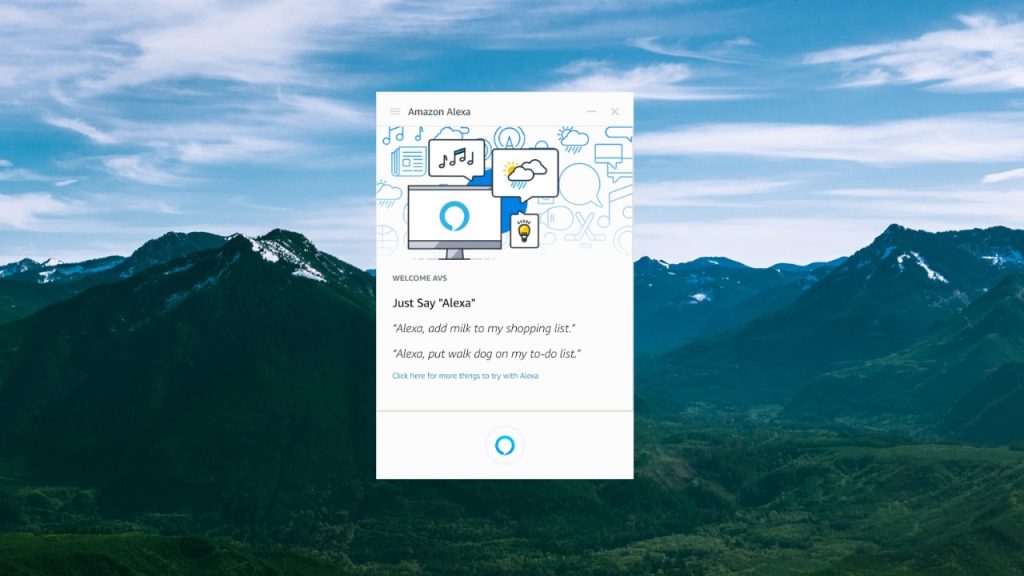 As a reminder, this integration is different to the partnership that Microsoft and Amazon announced last year. Both companies will integrate Alexa and Cortana together.