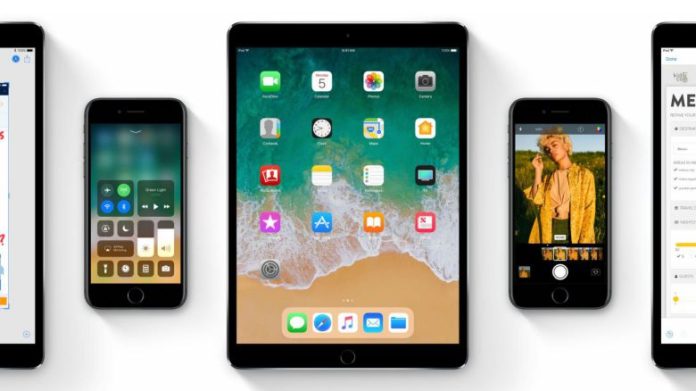 Apple iOS 11.0.2 build 15A421 for iPhone, iPad, and iPod touch is now available for download. The new update has fixed the bug that caused a crackling sound during phone calls for some iPhone 8 and 8 Plus users. The earpiece seemed to work normally in most circumstances. But during calls, the earpiece could occasionally produce a high-pitched static or crackling noise.
In addition, the update has also fixed an issue that could cause some photos to become hidden. Also, attachments in S/MIME encrypted emails now open normally.
Apple iOS 11 brings new features like drag-and-drop and a redesigned multitasking interface for iPad, a new customizable Control Center, and much more. Check out what's new iOS 11.
iMessage
The app drawer is now redesigned with a scrolling view. Messages also work with iCloud now so messages stay in sync including deleted messages and more. This new feature also works with macOS and still includes end-to-end encryption. Apple Pay also now works with iMessage to enable peer-to-peer payments as an iMessage app as rumored.
Siri
Siri updated with a new voice created by deep learning. The new machine learning improvements apply to both the female and male voice. Siri now supports translation in beta including translated feedback and a new visualization. The virtual assistant will now work with task management apps and more, offer contextual aware responses based on on-device learning, and more.
Photos and Memories
Apple's Camera app now supports new features like a new Depth API for dual camera iPhones. The app is also doing better video and photo compression to optimize storage during capture without breaking sharing compatibility.
The Photos app will use machine learning to find new Memory categories like sporting events and anniversaries, and portrait orientation Memories, as well as Live Photo improvements like choosing the, still shoot and looping clips. Check out complete features here.
Check your phone update and download latest Apple iOS 11.0.2 build 15A421 for iPhone, iPad, and iPod touch.