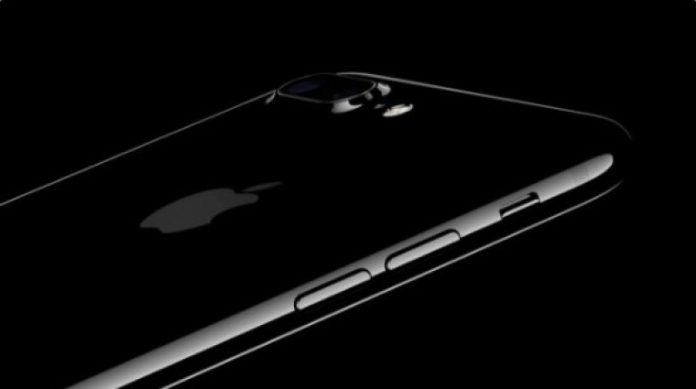 Apple has released iPhone 7 with waterproof, dual-camera setup, stereo speakers and more. Check out new features in Apple iPhone 7.
What's new in Apple iPhone 7
Design
Apple iPhone 7 features aluminum bodies with new black color "Jet Black." It comes with a stainless steel Apple logo and the body is supposed to merge seamlessly with the glass display.
There's also a "black" model, which comes with a black Apple logo, along with your standard gold, rose gold and silver options. Essentially, the black will come in both matte and glossy.
Home Button
The Home Button will now rely on Apple's taptic engine, just like new Mac trackpads. It won't actually click, but it'll feel like it.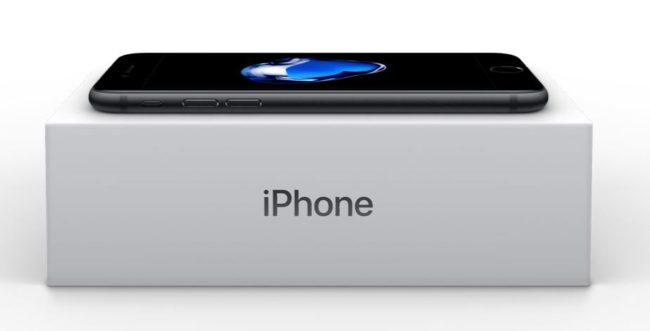 Water and Dust Resistance
The latest iPhone 7's are now water and dust resistant. The next-gen models are now the IP67 certified.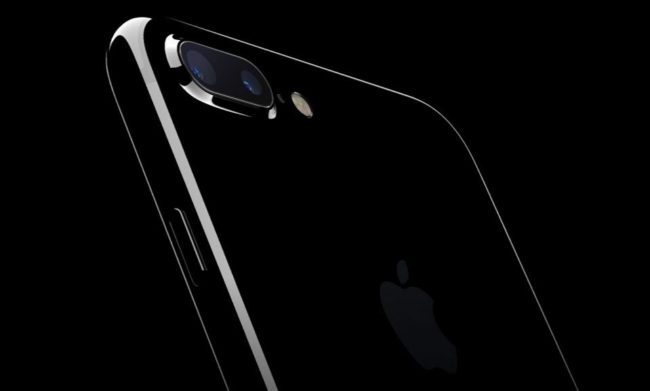 Camera
The new iPhones will have optical image stabilization, allowing for up to 3x longer exposure. The iPhone 7 camera has a six-element, 1.8 aperture lens, a 12-megapixel sensor that is 60 percent faster, with a quad-LED flash with 50 percent light output. Plus, the iPhone 7 will have a 7-megapixel front camera.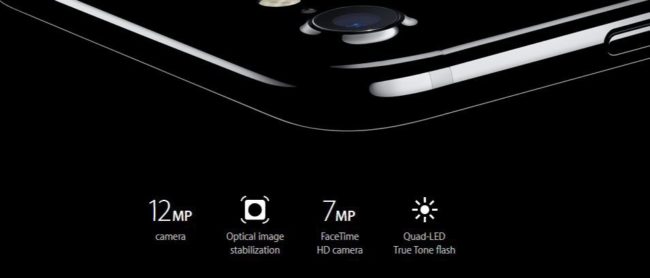 The iPhone 7 Plus features the dual-lens 12-megapixel cameras setup allows for both wide angle and telephoto, one lens handles 1x zoom and the other hands 2x zoom.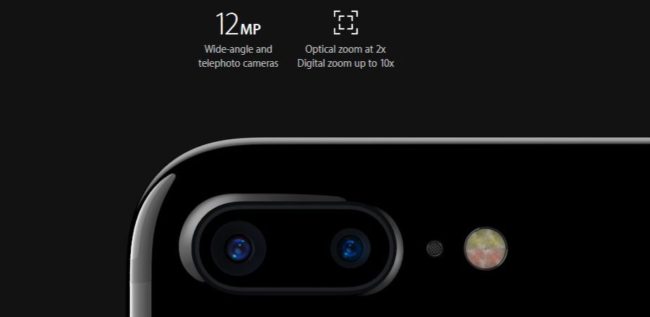 Users can simply tap on the screen of the camera app to zoom 2x, automatically focusing on the region that was tapped. Beyond 2x zoom, you head back into the realm of digital zoom. All in all, the iPhone 7 Plus will go all the way to 10x zoom.
The dual-lens camera and a forthcoming "Portrait" feature will offer DSLR quality bokeh, or shallow depth of field.
Audio and Display
The new iPhone displays is 25 percent brighter, with wide color range and continued support for 3D Touch.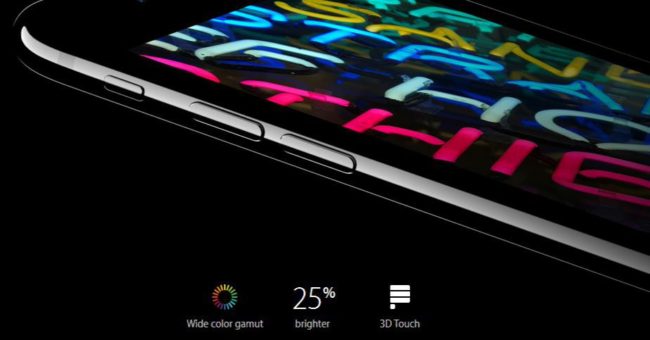 Stereo Speakers
The latest iPhone 7 now includes stereo speakers, and there is no 3.5mm headphone jack. Instead, Earpods will connect via the Lightning port. Lightning Earpods will be included in the box, and so will an adapter for folks who are invested in 3.5mm compatible headphones.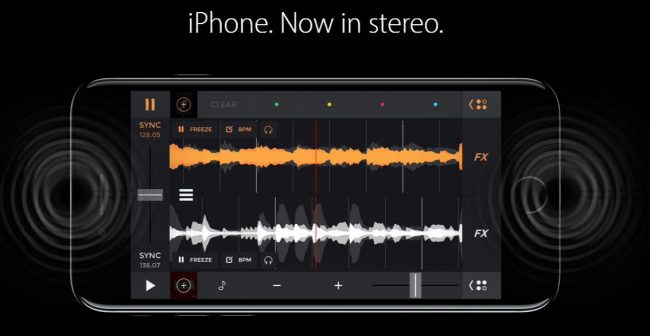 New wireless AirPods will use Infrared sensors to detect when they're in your ears, playing only when they're in your ears. You can connect the AirPods once to your iPhone, and the AirPods instantly sync over iCloud to your other devices.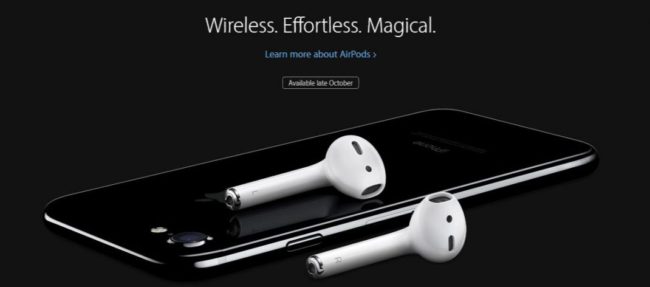 You can double-tap the AirPod to activate Siri, and the AirPods offer up to 5 hours of playback. Apple's new wireless chip, the W1, will power this wireless earphones.
Apple Pay
The iPhones will support Felicia, the NFC technology used in Japan. Japan is a big mobile payments country, and Apple's rollout of Apple Pay there is a big step towards the progress of mobile payments as a whole.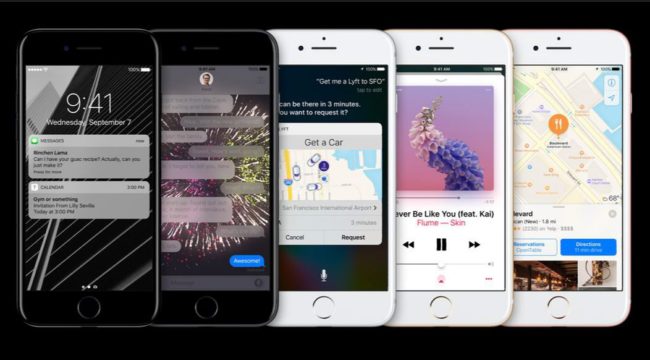 Performance
The new A10 fusion has a four-core CPU: two high-performance CPU cores (each 40 percent faster than the A9) and two high-efficiency cores that run at one-fifth the power to save battery life.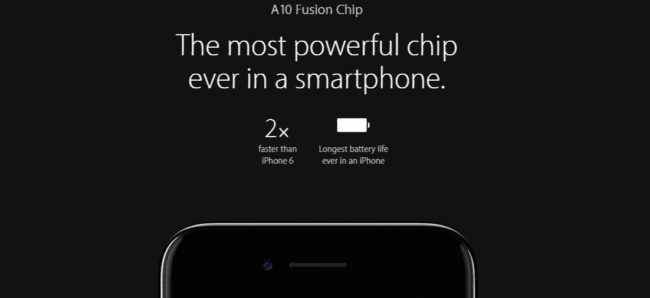 A new performance controller determines which apps run on which core. And far more importantly, the new iPhones both have the best battery life of any previous iPhones. On average, you can expect to get about two hours from the iPhone 6s to the iPhone 7, and about an hour more on the iPhone 7 Plus than you would form the iPhone 6s Plus.
Availability
The iPhones 7 will come with storage options from 32GB to 128GB to 256GB. The iPhone 7 starts at $649 unlocked and iPhone 7 Plus starts at $769.
AirPods, for $159, go live in October.