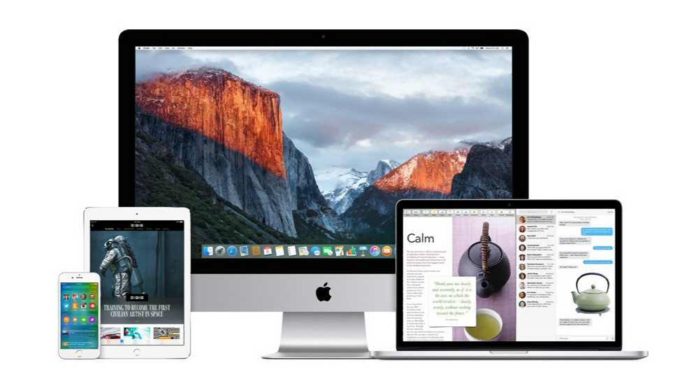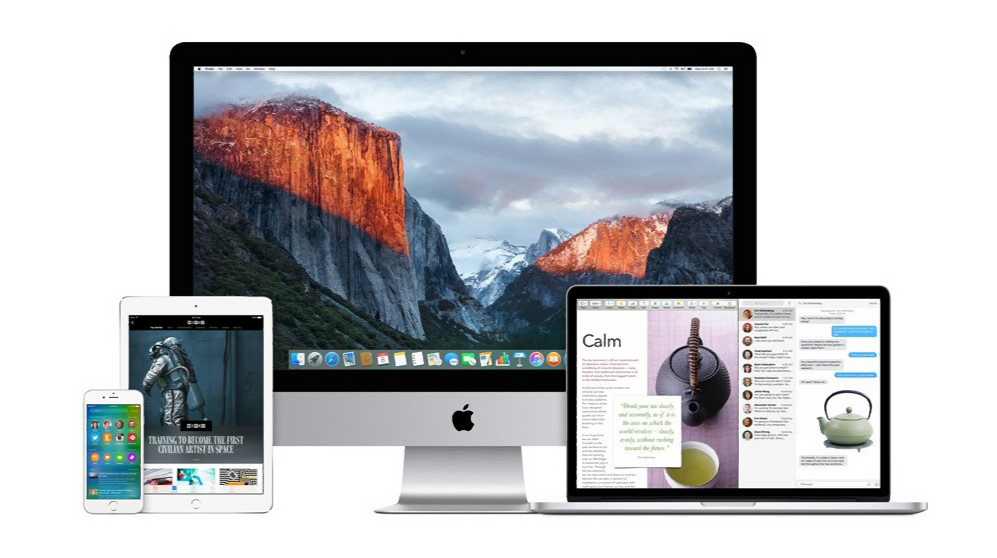 Apple macOS 10.12.4 beta 4 is now available for download. The latest update comes with bug fixes and other under the hood improvements. The macOS Sierra update will bring many new features like Night Shift to the Mac. Check out below for more details.
Apple macOS 10.12.4 beta 4 new features:
Night Shift now available on the Mac.
Dictation support for Shanghainese.
Ask Siri about cricket scores, schedules and player rosters. Siri knows about statistics and data from the Indian Premier League and International Cricket Council.
Updated PDFKit APIs for better displaying of PDFs in apps that use the framework.
According to Apple,
Night Shift adjusts the color of your display after sunset. Many studies show that exposure to bright-blue light in the evening can affect your circadian rhythms and make it harder to fall asleep. After sunset, Night Shift will shift your display colors to the warmer end of the spectrum, making the display easier on your eyes. In the morning, your display returns to its regular settings.
The Apple macOS Sierra 10.12.4 beta 4 update is currently only available to developers. Public beta versions will come later.