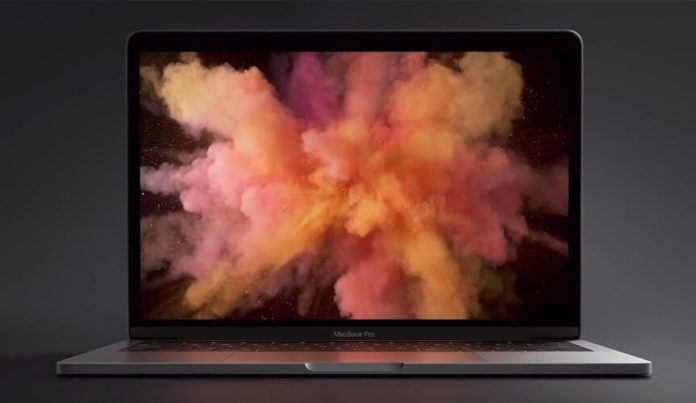 Apple macOS 10.12.6 beta 2 is now available for download. The latest update brings bug fixes and other performance improvements. Currently, the update is available for developers only.
There is no official changelog yet. Meanwhile, you can check out what was new in previously released macOS update.
New in Apple macOS 10.12.5 features:
Night Shift now available on the Mac.
Dictation support for Shanghainese.
Ask Siri about cricket scores, schedules and player rosters. Siri knows about statistics and data from the Indian Premier League and International Cricket Council.
Updated PDFKit APIs for better displaying of PDFs in apps that use the framework.
Cloud Analytics is now present as an opt-in step at setup
Mac App Store gains Touch Bar support, Volume slider now visually indicates levels
Developers can now download macOS 10.12.6 beta 2 update from the App Store.