ARK 1.51 for PS4 (v518), Xbox One (v768), and PC is now available for download. The latest ARK Survival Evolved update comes with new ARK Aberration DLC which includes a new map, a new storyline, new creatures, new items to craft and much more. In addition, ARK update 1.51 also includes various bug fixes and improvements to the game. The new ARK version 1.51 size is around 8Gb on PS4 and Xbox One.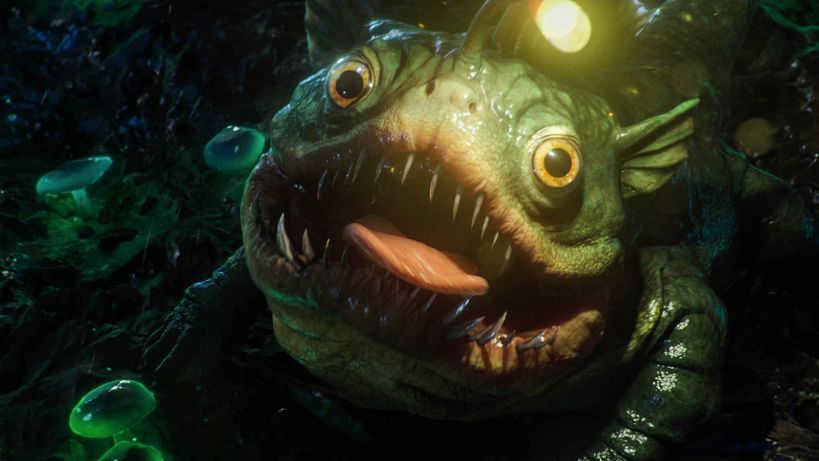 ARK 1.51 – ARK Aberration Expansion Pack
The new ARK Aberration DLC takes you to the underground biome system, survivors face exotic new challenges unlike anything before – extreme radioactive sunlight and environmental hazards, ziplines, wingsuits, climbing gear, cave dwellings, charge-batteries, and far more, along with a stable of extraordinary new creatures await within the mysterious depths. Read more details here.
ARK update 1.51 Patch Notes (v518)
ARK: Aberration Expansion Pack!
Implemented Turret Counter on HUD in preparation for Turret Count Limiting (clamping how many Turrets can be built in an area on servers, to dramatically improve server performance).
ARK 1.51 added "Heavy Turret", which packs approximately 4 times the power of a regular Turret and has faster tracking, but uses 4 Ammo per shot. On Official Servers, in preparation for ultimately limiting all Turrets to 100 within a 10,000 unit range, only 100 Heavy Turrets can be placed in a 10000 unit range, including ALL Auto Turrets & Plant Turrets within that range.
Imprinting intervals increased from 4hrs to 8hrs between each imprint. Each imprint gives a large amount of imprint bonus per imprinting.
Shader models improved.
ARK PS4 update 1.51 also added bug fixes
Game improvements.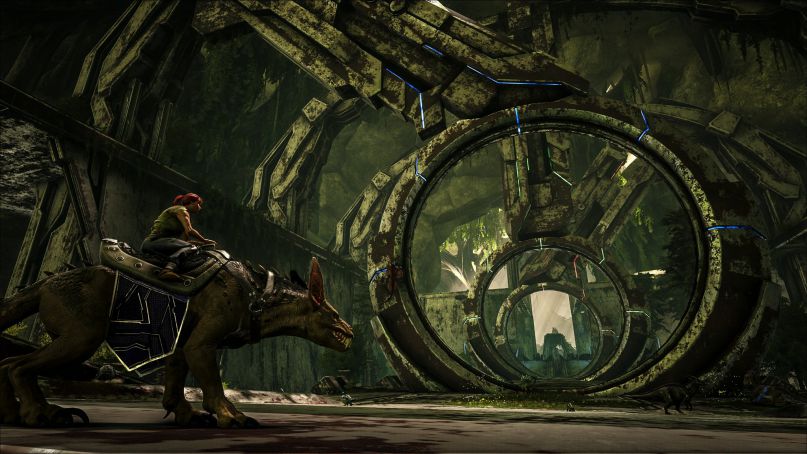 Checking your game update and download latest ARK 1.51 for PlayStation 4, Xbox One, and PC. PS4 and Xbox One users are currently facing issues with ARK update 1.51.