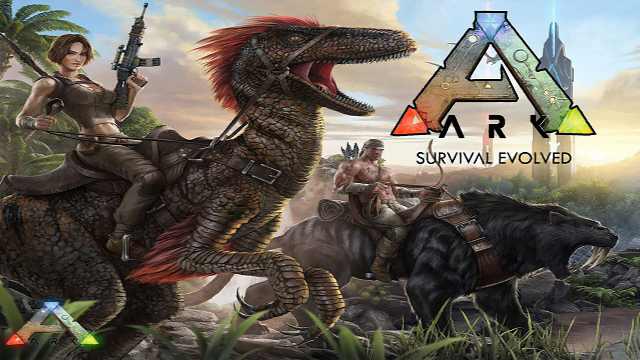 ARK update 511 for PS4 is now available for download. The new ARK Survival Evolved update 511 for PlayStation 4 now enables you to rent private dedicated PC hosted PS4 servers. Nitrado is the first providers to offer ARK PC hosted console servers with other companies joining later.
Additionally, the Xbox One rentable servers will be making their way to ARK in September.
ARK Update 511 Patch Notes
These servers you can host private player-run servers for you and your console friends to enjoy with up to 100 players per server. A key feature offered is "Cross ARK", which allows players to connect multiple custom private servers together to create a large cluster and jump seamlessly between different servers. All server settings can be adapted to your preference by editing the settings through the web portal.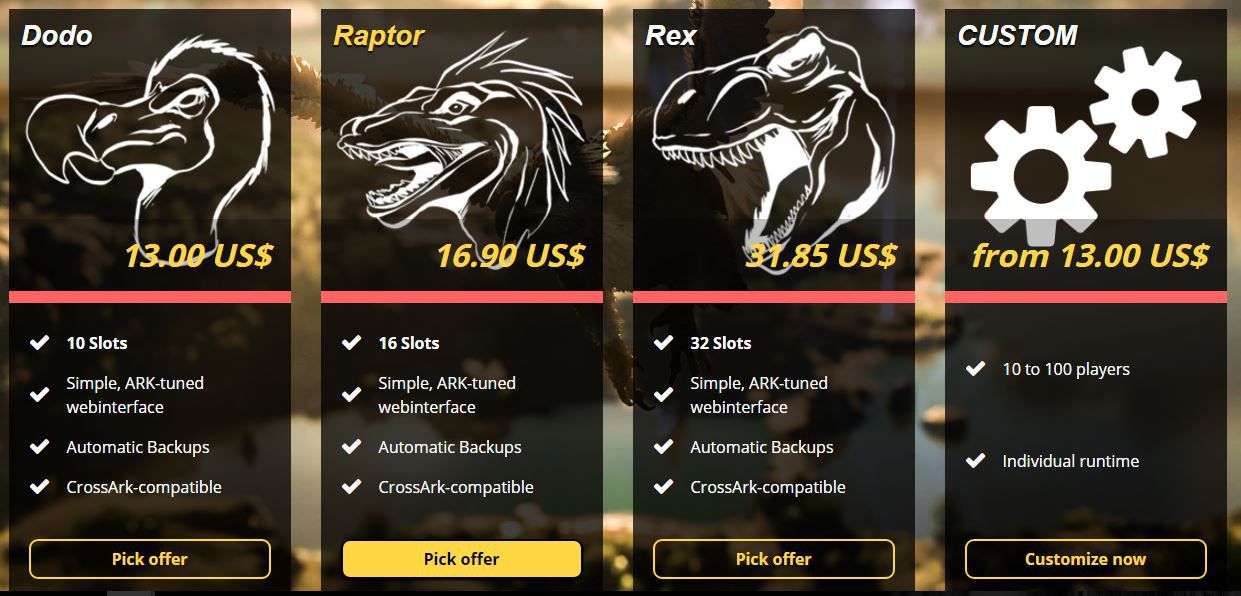 According to the developers, for those on Player Dedicated servers, will receive support throughout ARK, this is just an additional feature for players. You can get more details here.
Recently, the game developers also rolled out its first expansion for Ragnarok map with ARK update 265 for PC.
Check your game update and download latest ARK update 511 for PS4.