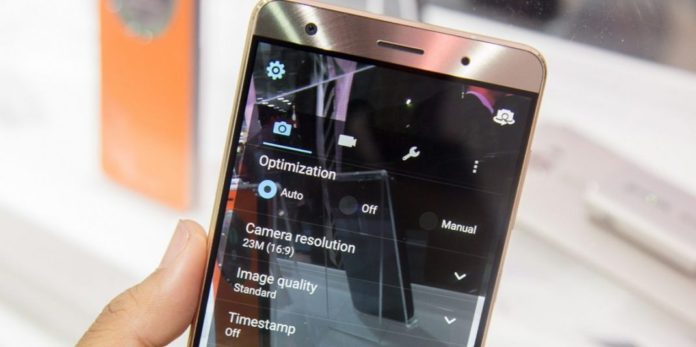 A new software update 14.2020.1711.75 for Asus Zenfone 3 (ZE520KL) is now available for download. The update includes several improvements and bug fixes. The update improves the camera performance and stability.
In addition, the compatibility of Bluetooth and system stability have been improved. Installing the update will also enable CHT VoLTE, a very useful inclusion for users in Taiwan.
Improved the performance and stability of camera.
CHT VoLTE Enabled
Improved the compatibility of Bluetooth.
Improved the stability of ASUS SystemUI.
Software update 14.2020.1711.75 for Asus Zenfone 3 will gradually release to everyone. You can also check manually for updates, go to Settings > About device > System update.
Make sure you have enough charge on your device at least 60% to 70% before downloading the update.