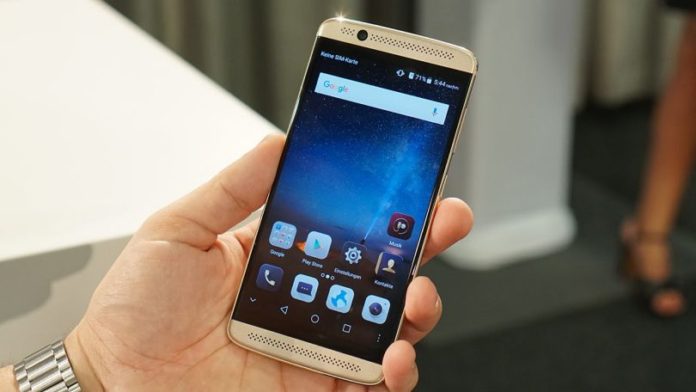 Android 7.1.1 Nougat update for Axon 7 Mini is rolling out. The update comes with Google's new Duo video calling app, new system icons and support for T-Mobile Wi-Fi Calling. The new update will allow fast switching between apps, as well as you can double-tap the preview button / recent applications to toggle between the two most recent applications.
Check out more details below.
Android 7.1.1 provides updated emojis, plus the ability to use two or more languages at once. Communicating is now easier (and more fun) than ever.
Not only can you text in two languages, but you can "be in two places" at once! Android N gives you the ability to switch between apps or run them side-by-side. How fast can you multitask?
Android N also provides the ability to save even more battery power, revamped notification updates and a whole lot more so you can customize the Axon 7 Mini even more.
With T-Mobile Wi-Fi Calling support you can now talk and text without using data!
Check your phone update and download Android 7.1.1 Nougat update for Axon 7 Mini. The OTA update will gradually roll out to everyone. Check that you have over 30% battery or hook your phone up to the charger. Then, go to settings, click System Update, and start your download.