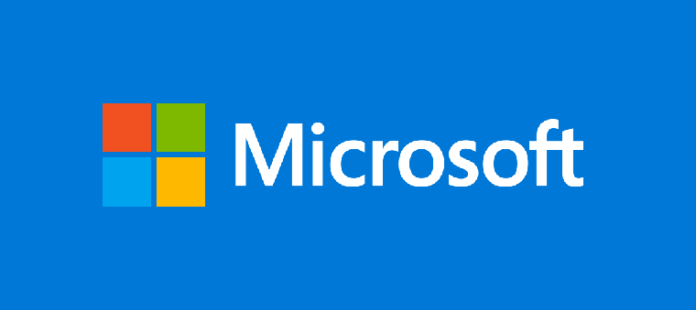 Beam has announced today that it is coming on Xbox One and Windows 10 PCs. Recently, Microsoft had acquired Beam an interactive live streaming company. According to company Bean will be available on Windows 10 and Xbox One this fall.
We're extremely excited to announce that Beam is coming to Xbox One and Windows 10 this Winter!!

— Beam (@Beam) September 14, 2016
Beam is a live streaming platform for gamers that lets viewers participate in the gameplay itself.