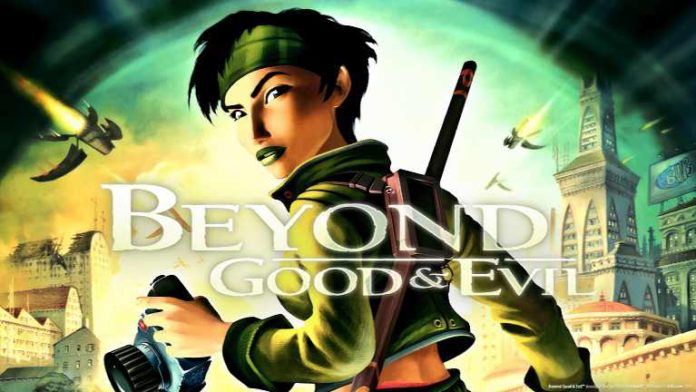 Beyond Good & Evil is now free on PC. Ubisoft is celebrating its 30th anniversary and giving away a free game every month since June. To claim your Beyond Good & Evil copy, visit the Ubisoft Club page, click "Get the Game Now," and log into or create a UPlay account. After that, you can launch UPlay, download and install your game, and start playing.
Recently, UBISoft also announced,
"If you've been waiting for news about BG&E. Well here you go! We are delighted to confirm that Michel Ancel is currently working with the Ubisoft Montpellier studio on a new Beyond Good & Evil game,"
Previously, the company had offered free games like The Crew,  Rayman Origins,  Prince of Persia: The Sands of Time and Tom Clancy's Splinter Cell.