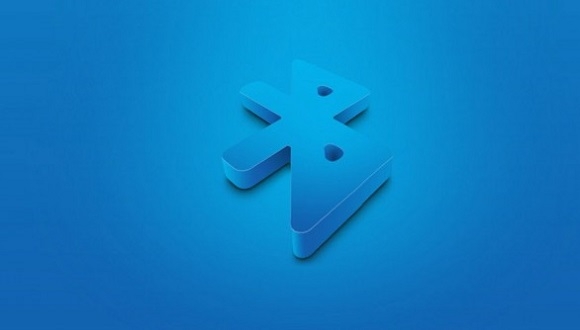 Bluetooth 5 will be announced next week. Bluetooth 5 expected to offer four times the speed and double the range of current Bluetooth devices. Bluetooth SIG will also offer support for connection-less services like beacons that can help people navigate inside buildings or out in the open.
Mark Powell, Executive Director, Bluetooth SIG
I'm pleased to tell you that on 16 June we will formally announce that the next version of Bluetooth will be marketed as "Bluetooth 5." Veterans of the SIG will note that with this name we have dropped reference to both the version and point number in our marketing messaging.