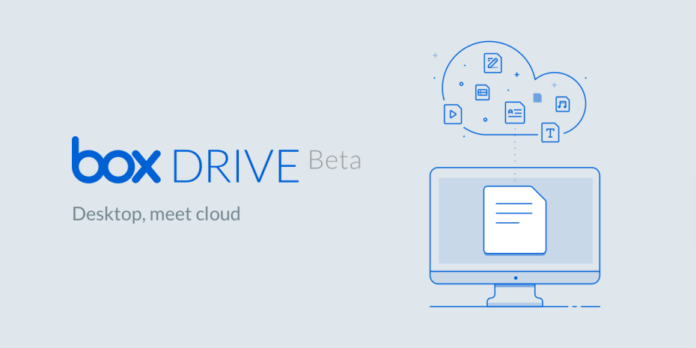 Box today introduces Box Drive, an unlimited cloud drive, giving you infinite access to all of your files in Box, by streaming them directly to your desktop. Recently, Microsoft also launched Files On-Demand(placeholders functionality) for Insiders on the Fast ring. The new OneDrive Files On-Demand will come with Windows 10 Fall Creators Update in September.
Box Drive features:
It easily gets everyone in the cloud.
Box Drive is easy for teams to learn, and simple for them to use because it's grounded in what they already know: the desktop. Plus, Box Drive supports Mac, Windows, and VDI environments, so everyone gets the same (great) experience!
Take advantage of all the powerful security innovations in box
With Box Drive, you have the same enterprise-grade security and compliance capabilities you do with Box, just on the desktop: HIPAA, FINRA, and FedRAMP compliance, Binding Corporate Rules, data retention policies, and more. And because files are no longer stored on users' hard drives by default, lost or stolen devices have a much lower risk of data loss.
Save millions replacing your network file shares.
Working with files in Box Drive is just like working with files in a network share, offering the same ease and simplicity without all the high costs and hang-ups. In fact, Box projects that customers across industries such as real estate, healthcare, and financial services have the potential to realize cost savings of $1.3M to as high as $6 million or more over three years when retiring legacy infrastructure with Box.
Box Drive is now available for Windows PCs and MacOS. You can download the app from the link below.