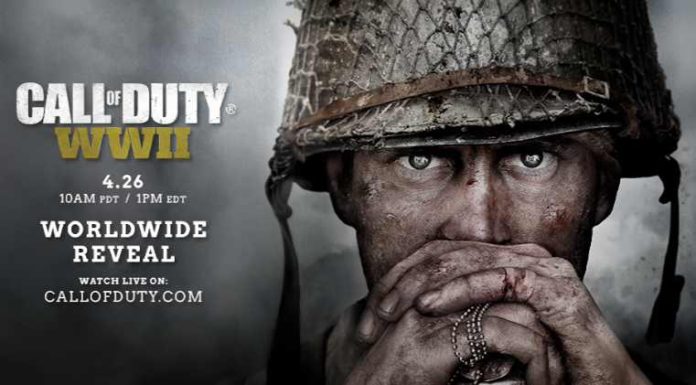 It's now official that Call of Duty: WWII coming later this year. The game is now once again going back to World War II.
Call of Duty: WWII is being developed by Sledgehammer Games. The studio was also behind 2011's Modern Warfare 3 and 2014's Advanced Warfare.
Previously, Activision CEO Eric Hirshberg said, "Infinite Warfare had a ton of great gameplay innovations, but it also had a setting that didn't appeal to all of our fans."
Sledgehammer Games will officially unveil the Call Of Duty: WW2 in a livestream on April 26th at 1PM ET / 10AM PT.