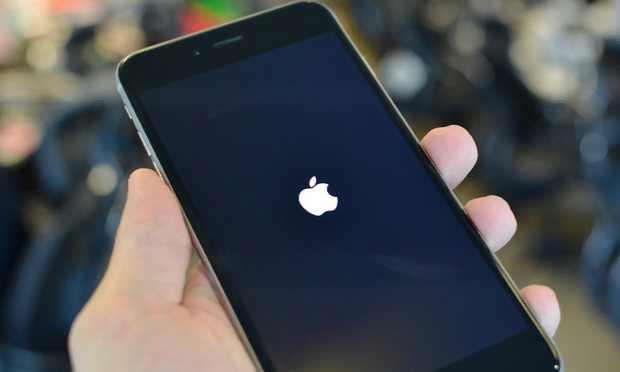 A new bug is discovered in iPhone related to iOS. It has been discovered that playing a certain .mp4 video in Safari on any iOS device will cause the device to slow to a crawl and freeze.
It's not apparently clear as to why this happens. The likely reason is that it's simply a corrupted video that's some sort of memory leak and when played, iOS isn't sure how to properly handle it, but there's like more to it than that.
Somehow if you infected your phone with this video, fix is pretty easy. All you have to do is hard reboot your device. You have to long-pressing the power and Home buttons at the same time. The iPhone 7, you must long-press the power button and volume down button at the same time.
Below link will crash safari 
Below link will crash iPhone