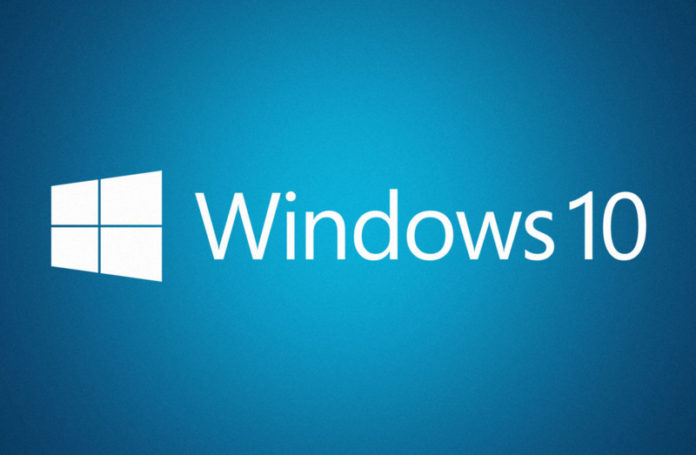 If you are still a Windows 10 build 10240 user, then there is new Cumulative Update KB3176492 released for you. The new update includes quality improvements and security fixes. Windows 10 build is increased to build 10240.17071 from build 10240.17024.
Fixed in Cumulative Update KB3176492 Build 10240.17071 includes:
Improved reliability for Internet Explorer 11 and WebDAV shares.
Fixed the issue affecting some devices with Bitlocker enabled that didn't start up to the BitLocker password entry screen.
Fixed an issue with MouseUp and MouseDown events not working correctly when using a scroll bar in an Inline Frame (IFrame).
Fixed the issue that delays the display of content when resizing the Internet Explorer 11 browser window.
Fixed an issue in DNS Subnet Prioritization that was impacting network connectivity.
Fixed an issue with OLE drag and drop that prevents the download of more than one item per operation.
Fixed additional issues with revised daylight saving time, updates not installing, Internet Explorer 11, and the Windows kernel.
Security updates to Kernel Mode Blacklist, Microsoft Edge, Internet Explorer 11, Microsoft Graphics Component, Windows Authentication Methods, the lock screen, Kernel Mode Drivers, and Secure Boot.
If Cumulative Update KB3176492 fails to install. Simply Download the standalone installer and install it by yourself.
Microsoft also released Cumulative Update KB3176495 build 14393.51. Click here to know more.