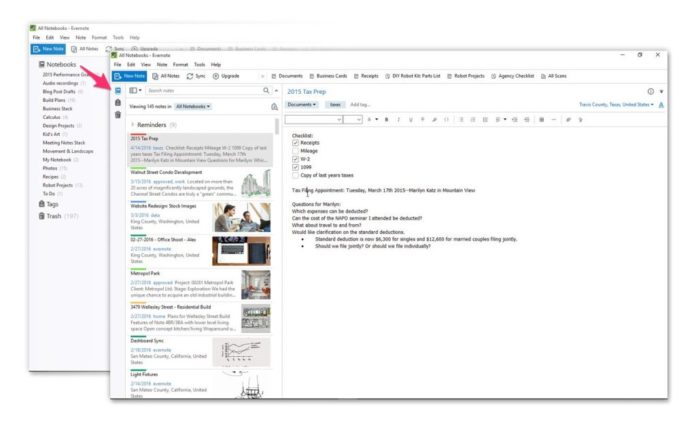 Microsoft has announced that Desktop App Converter app which converts Win32 to UWP apps now available on Windows Store. With the help of the Desktop Bridge which enables developers to bring their existing desktop apps and games over to the Universal Windows Platform (UWP) by converting their app or game with the Desktop App Converter and then enhancing and extending it with UWP functionality.
Desktop App Converter is a tool that enables you to bring your existing desktop apps written for .NET 4.6.1 or Win32 to the Universal Windows Platform (UWP). You can run your desktop installers through the converter in an unattended (silent) mode and obtain an AppX package that you can sideload on your machine or upload to the Windows Store
The new apps including Evernote, Arduino IDE, Double Twist, PhotoScape, MAGIX Movie Edit Pro, Virtual Robotics Kit, Relab, SQL Pro, Voya Media, Predicted Desire and korAccount will become available in the Windows Store within the next few days for Windows 10 customers running the Anniversary Update.
Microsoft official post,
These are the same apps that customers know and love, but are now available for download in the trusted Windows Store. For your customers, the Windows Store is the safest and most secure place for them to find and manage content across a range of Windows devices, including PCs, phones, Xbox One and HoloLens. For developers, the Desktop Bridge enables you to make use of the new functionality available to UWP apps right out of the gate, including access to a host of new APIs like Live Tiles, Cortana and Action Center that provide best-in-class support for thousands of scenarios across all of Windows. Evernote is already taking advantage of the new APIs to bring innovation to customers.
[appbox windowsstore appid 9nblggh4skzw]