Destiny 2 update 1.07 update will soon roll out to PS4 and Xbox One users. Bungie will deploy hotfix 1.0.3.2 which will include bug fixes and improvements for the game. Destiny 2 version 1.07 patch notes will be available later on our website.
Destiny 2 Iron Banner event is also now live now in the Crucible. The event offers exclusive armor and gear. Matches are now 4v4 and Iron Banner is now entirely about skill. Power levels are not taken into account, as Light levels were previously.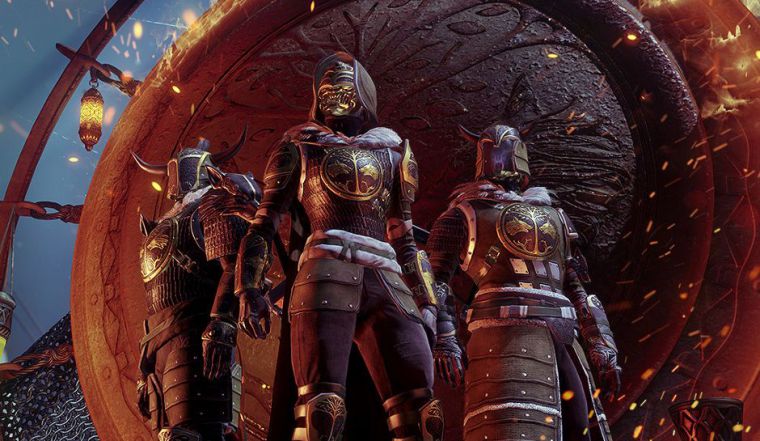 You can access the Iron Banner by visiting Lord Saladin in the Tower. That task itself requires that you complete the campaign. Once you've spoken with Saladin, Iron Banner is entered through its own Crucible playlist which features Quickplay modes and matchmaking and you can play as a Fireteam or dive in solo. Iron Banner will end with the weekly reset on October 17.
Server maintenance will run from 8:00 AM Pacific to 2:00 PM Pacific. Keep refreshing your game update and download Destiny 2 update 1.07 on PS4 and Xbox One.
Update: Patch notes now available here.