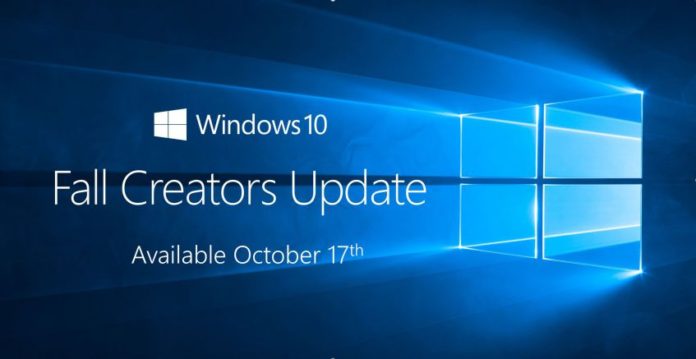 Windows 10 update KB4056892 is now available for download. This update has fixed the recently discovered a significant chip-level security flaw in Intel processors. The new flaw in Intel Processors can allow an attacker to gain access to not just the kernel memory as well as the 'entire physical memory'. Users will see a new update 2018-01 Cumulative Update for Windows 10 Version 1709 for x64-based Systems (KB4056892) in their Windows Update. Check your update and download the latest KB4056892 update on Windows 10 v1709 Fall Creator Update systems.
Microsoft is also rolling out another KB4058702 update for Windows 10. Check Windows Update for 2018-01 Update for Windows 10 Version 1709 for x64 (KB4058702).
New in Windows 10 update KB4056892 (OS Build 16299.192)
Addresses issue where event logs stop receiving events when a maximum file size policy is applied to the channel.
Addresses issue where printing an Office Online document in Microsoft Edge fails.
Addresses issue where the touch keyboard doesn't support the standard layout for 109 keyboards.
Addresses video playback issues in applications such as Microsoft Edge that affect some devices when playing back video on a monitor and a secondary, duplicated display.
Addresses issue where Microsoft Edge stops responding for up to 3 seconds while displaying content from a software rendering path.
Addresses issue where only 4 TB of memory is shown as available in Task Manager in Windows Server version 1709 when more memory is actually installed, configured, and available.
Security updates to Windows SMB Server, the Windows Subsystem for Linux, Windows Kernel, Windows Datacenter Networking, Windows Graphics, Microsoft Edge, Internet Explorer, and the Microsoft Scripting Engine.
Know Issues with Windows 10 update KB4056892
Symptom
When calling CoInitializeSecurity, the call will fail if passing RPC_C_IMP_LEVEL_NONE under certain conditions.
Due to an issue with some versions of Anti-Virus software, this fix is only being made applicable to the machines where the Antivirus ISV has updated the ALLOW REGKEY. Workaround – Contact your Anti-Virus AV to confirm that their software is compatible and have set the following  REGKEY on the machine
Key="HKEY_LOCAL_MACHINE"Subkey="SOFTWARE\Microsoft\Windows\CurrentVersion\QualityCompat"
Value Name="cadca5fe-87d3-4b96-b7fb-a231484277cc"
Type="REG_DWORD"
Data="0x00000000"
Windows 10 update KB4056892 Download Links
Windows 10 update KB4058702 Download Links