Microsoft Office 2019 Beta ISO files are now available for download. The Office 2019 will arrive in the second half of 2018 with Word, Excel, PowerPoint, and Outlook client apps, alongside Exchange, SharePoint, and Skype for Business. However, the new version of Office will only work with Windows 10.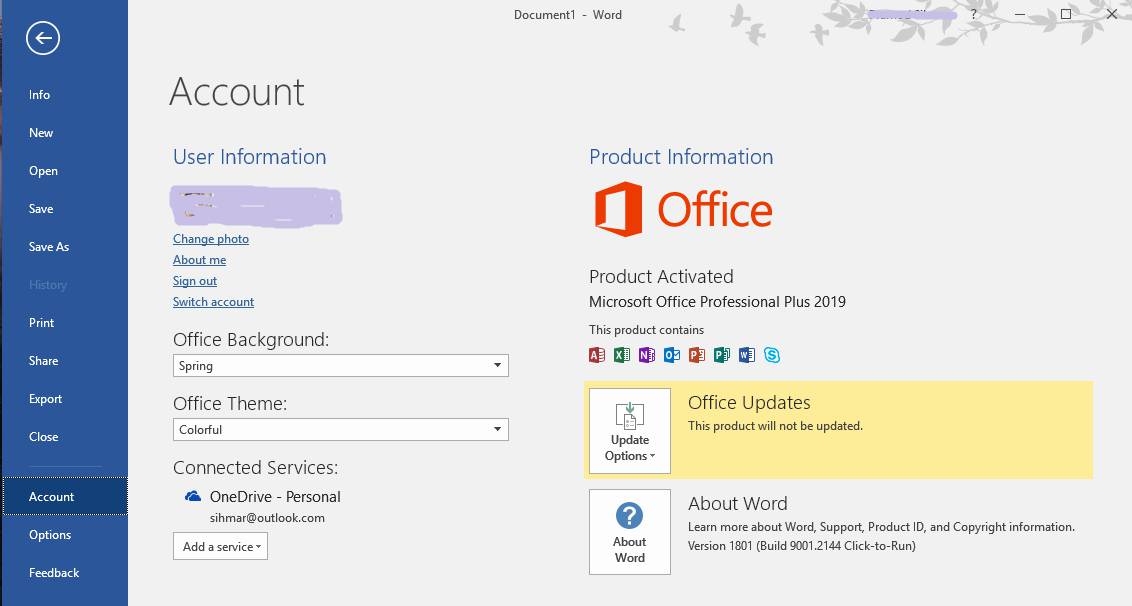 The company says, "Software that is more than a decade old and hasn't benefited from this innovation, is difficult to secure and inherently less productive. As the pace of change accelerates, it has become imperative to move our software to a more modern cadence," and that means no support for Windows 7 or Windows 8.1.
You can download MS Office 2019 in 32bit or 64bit version from the link below. As a reminder, this is an unofficial release.