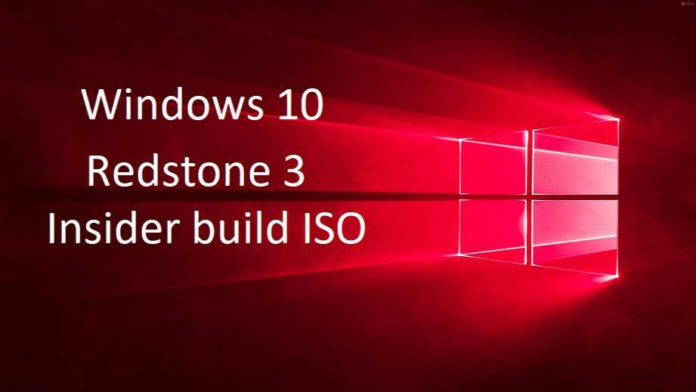 Windows 10 build 16176 ISO image is now available for download. Microsoft has released second Windows 10 Redstone 3 Insider Preview build 16176 for PC and build 15204.0 for mobile devices. The new build brings bug fixes and other improvements.
If you are unable to download the latest build and looking for ISO images or ESD files for a fresh installation, you can now download the latest Windows Cloud Build 16176 ISO files from the link below.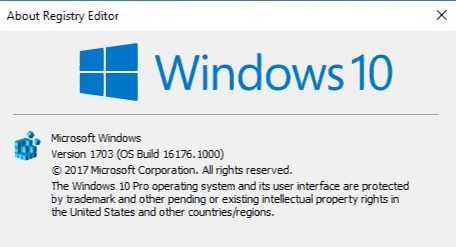 Download Windows 10 Build 16176 ISO
Windows 10 Redstone 3 build 16176 UUP and ESD Files
Get the decrypter from here.
How to create ISO files:
Unzip decrypt-multi-release.7z.
Move us-amd64_en.zip or us-x86_en.zip file (download from the above link) to decrypt-multi-release/UUPs/
Now extract s-amd64_en.zip or us-x86_en.zip files.
Go back and click Convert-UUP file. Enter your choice of edition number and press enter.
Now it will create ISO file.
As a reminder, insiders won't see many big noticeable changes or new features in initial Redstone 3 builds. Also, these new builds may include more bugs and other issues.