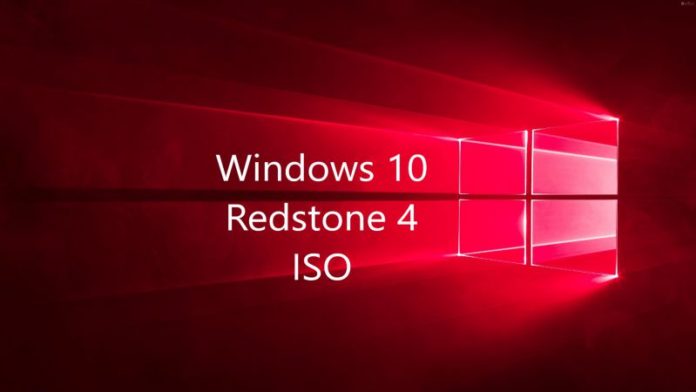 Windows 10 build 16281 ISO image files are now available for download. Microsoft has released new Windows 10 Fall Creators Update preview build 16281 with fixes and improvements. According to Windows Insider team, they will release new builds to Insiders more quickly as these builds now include mostly bug fixes.
The new build has fixed an issue where the Windows Defender Security Center app icon was missing in taskbar when the app was open, as well in Start's all apps list. You will also notice that the icon is now un-plated in the taskbar. In addition, the Windows Insider team has addressed an issue resulting in sudden and brief CPU spikes where you couldn't move your mouse.
If you are unable to update your Insider build or looking for fresh installation, ISO images are now available for download. Check out more detail and download link below. Also, read how to create bootable USB drive with Insider build ISO files.
Windows 10 Build 16281 ISO / UUP Download links
Download UUP files from here
Get the decrypter from here
---
Windows 10 build 16281 ISO Download Links
All-in-One ISO includes all Windows 10 editions like Home, Pro, Cloud, Enterprise and Education Editions in one single ISO file. Get the download link from below.