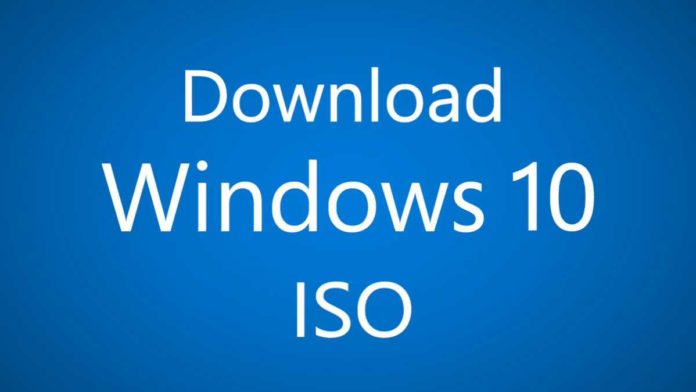 Windows 10 build 16294 ISO image files are now available for download. Yesterday, Microsoft released a new Windows 10 Fall Creators Update preview build with fixes and improvements.
This build has fixed an issue related to Surface pro where some devices end up in a "unbootable" state where the Windows OS will not load and it appears to be stuck on a "spinning dots" screen. After installing this build, Surface Pro 3 devices should no longer get into this state.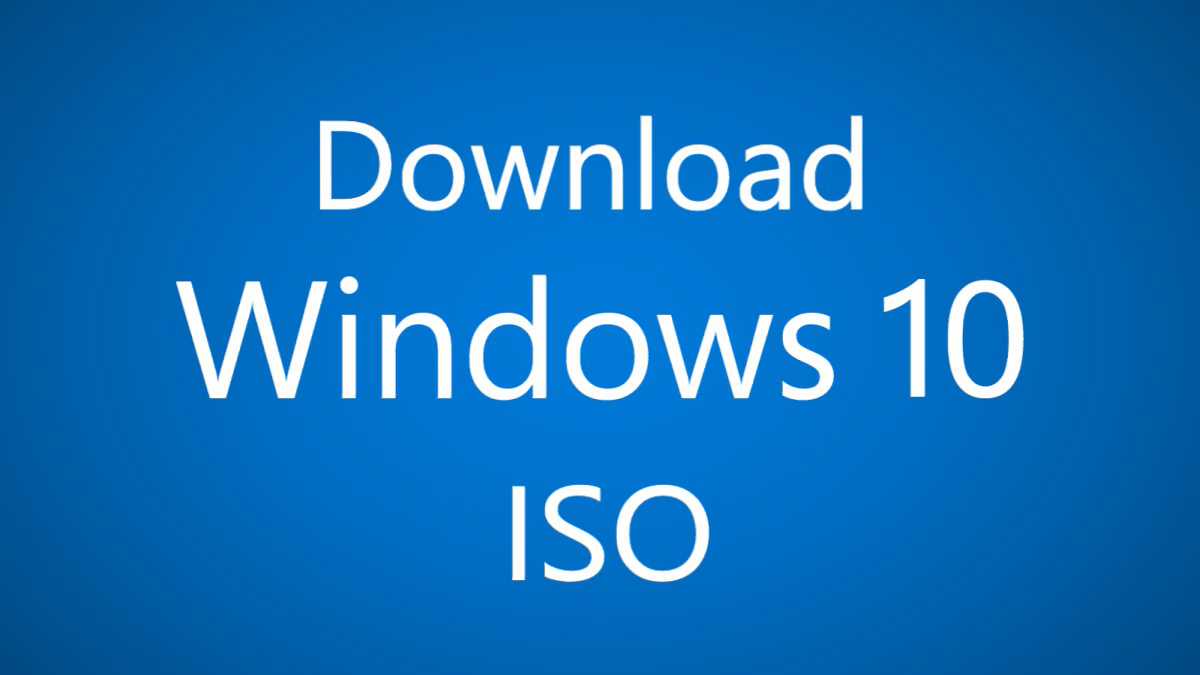 Now you can download latest Insider preview build ISO images files for fresh installations. In addition, with the new UUP files, you can create your own ISO images. Check out more detail and download link below.
Windows 10 build 16294 ISO Download Links
Read how to create bootable USB drive with Insider build ISO files.