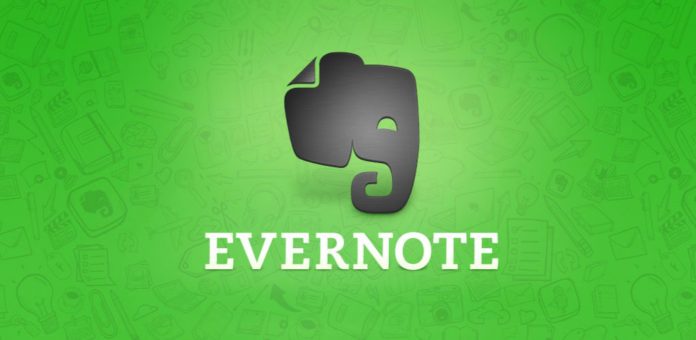 Evernote Edge extension is now available with Windows 10 PC Build 14372. Evernote Edge extension currently is available for Fast ring Windows Insiders only.
Insider team posted
Clip the web pages you want to keep. Save them in Evernote and easily find them on any device. Visit our extensions page at the Microsoft Edge Dev website to learn more and try it out for yourself.
Things you can do with Evernote Web Clipper
Great for research clip any article or web page,
Clip to a specific notebook and assign tags,
Use Evernote to find clips on any device.
Highlight key text from any website or article,
Use text and visual callouts to draw attention,
Share and email clips or create a URL link.
Special formats for Linkedin, Amazon & YouTube.
Clip Gmail threads and attachments.
Clip as an entire page, selection, or simplified article.