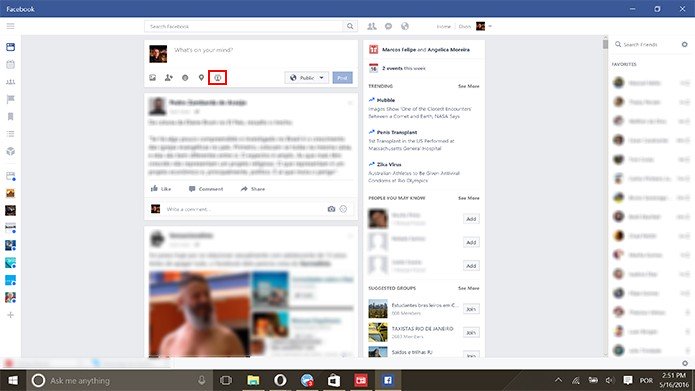 Facebook Live video streaming feature is coming to Windows 10 Facebook app. Facebook allowing random users to test this feature. This feature is currently available only on iOS.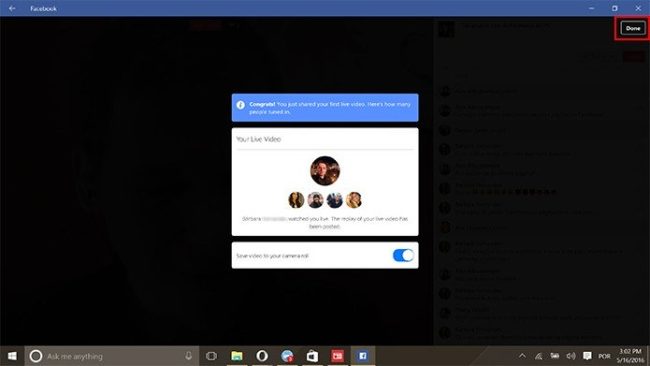 The Facebook live video streaming option will appear in the status update box of Facebook users. Once selected, it will open a new window. Clicking on 'go live' will start video live stream. You can see who's watching and you can interact with the comments from your friends. You can also save the video on your Facebook profile or on your camera roll.
There is no report when facebook will release this feature to all Windows 10 users. Currently, only a few users are testing this feature.