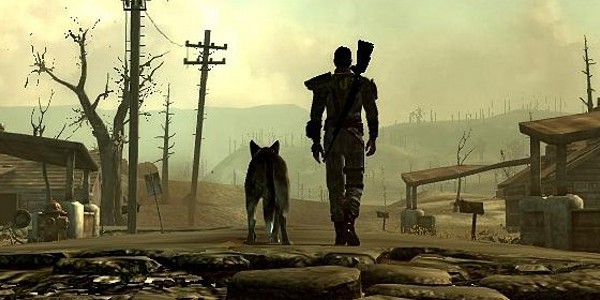 Fallout 4 Update 1.17 for PS4, Xbox One and PC is now available for download. The official patch 1.10.26 comes with minor bug fixes and improvements to the game. However, the update size big one because of the new Creation Club platform contents.
The Creation Club now includes two new Doom items: the Doom Classic marine armor and the Doom BFG. The update size is around 887 MB on the Xbox One and PS4.
The full list of Creation Club content:
Hellfire Power Armor: 500 Credits
Chinese Stealth Armor: 400 Credits
Prototype Gauss Rifle: 400 Credits
Modular Military Backpack: 400 Credits
Morgan's Space Suit (Prey): 300 Credits
Modern Furniture Workshop Pack: 300 Credits
Horse Power Armor: 250 Credits
Handmade Shotgun: 200 Credits
Power Armor Onyx Paint Job: 100 Credits
Pip-Boy Swamp Paint Job: 50 Credits
Pip-Boy Chrome Paint Job: 50 Credits (Currently Free)
Pip-BoyOnyx Paint Job: 50 Credits
In the United States, you can pickup 750 credits for $8.00, 1500 credits for $15, 3000 for $25, and 5,500 for $40.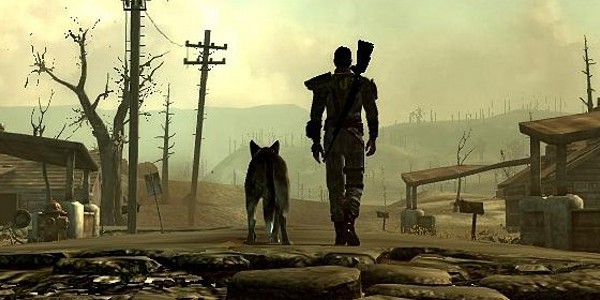 Fallout 4 update 1.17 (1.10.26) Patch Notes
Bug Fixes
Fallout 4 version 1.17 has fix for Load Order resorting improperly after downloading a Creation.
The new Fallout 4 1.17 update also includes minor fixes to Bethesda.net accounts functionality.
Check your game update and download the latest Fallout 4 update 1.17 for PlayStation 4, Xbox One, and PC.