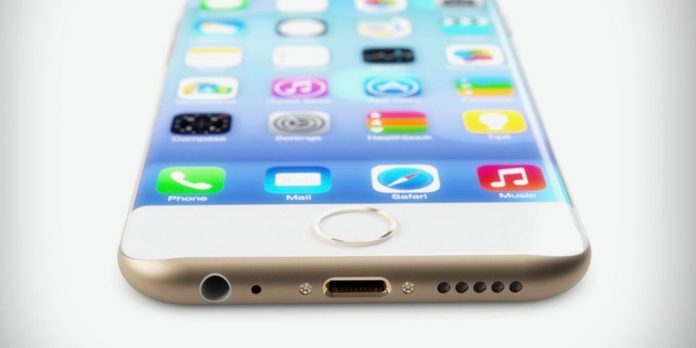 According to new reports, Apple may release its first curved iPhone in 2017. Curved screen iPhone will be similar to Samsung phones. New leak information suggest that there will three iPhone variants, a small 4.7-inch model, 5.5-inches model, and a premium handset that will feature either 5.5-inches or larger curved screen.
Apple may also use 5.8-inch OLED display for its high-end iPhone. Previously, there were rumors that Apple may release its premium 5.5-inch model this year, but it is now scrapped by Apple. The company will release a 5.5-inch iPhone 7 Plus and a 4.7-inch iPhone 7 this year.
Apple will be announce new iPhones next month. We are expecting a 5.5-inch model to come with a dual-camera setup while the 4.7-inch model will use a single lens, no headphone jack, and a pressure-sensitive home button.