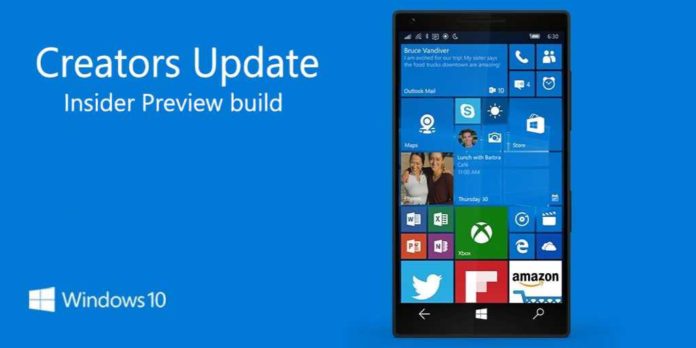 Microsoft is now rolling out new Windows 10 Mobile Build 15025 (10.0.15025.1001). However, some Insiders are now reporting update download issues with this build. Windows Insider team has acknowledged the issue and posted a workaround for it.
According to Microsoft, On builds 15014 and 15025, users have reported error 80080008 when trying to download/install the update. However, Windows Insider team has discovered the cause of this issue and a fix is in the works, but won't be available until a newer build is delivered.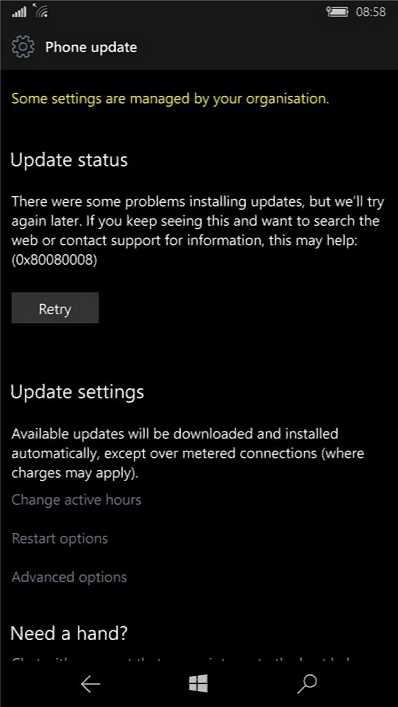 Workaround: – If you're hitting this error currently, the workaround is simple:  reboot your device and then re-scan for updates.