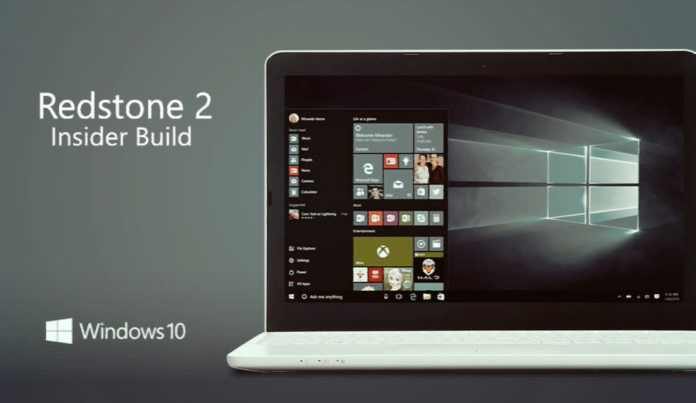 Microsoft has released a new Windows 10 PC build 14942. The latest Windows 10 Redstone 2 Insider preview PC build 14942 is now available to fast ring insiders. Previously, the company had released build 14936 for insiders.
Fixed in Windows 10 Build 14942
Updated Narrator's reading order for Windows 10 apps which display an app bar on the bottom of the app, for example OneDrive, so now the contents of the page will be read before the contents of the app bar.
Fixed an issue where running sfc /scannow in an elevated command prompt would fail at 20% with the error "could not perform the requested operation."
Fixed an issue resulting in certain areas of Windows 10 app notifications not doing anything when clicked, rather than opening the corresponding app.
Fixed an issue resulting in Personalization > Background Settings page crashing or showing a blank context menu when right clicking one of the recent images .
Fixed an issue resulting in Windows Defender's Antimalware Service Executable sometimes using an unexpectedly large amount of CPU.
Fixed an issue resulting in the Devices and Printers page in Control Panel loading slowly for users with certain audio devices.
Fixed an issue resulting in a small set of users seeing the NTFS partition of their external hard drive incorrectly showing up as RAW format.
Going forward from Build 14942, custom printer names will be preserved across upgrades. Fixed an issue where the printer queue name wasn't preserved across upgrade for some printers.
Improved frame rates when Game Bar is enabled for full-screen games.