Forza Football UWP app for Windows 10 is now available at Windows Store. The new universal app keeps football track of your favorite football team. The Forza football app for Windows 10 shows live football scores, push notifications, and video highlights.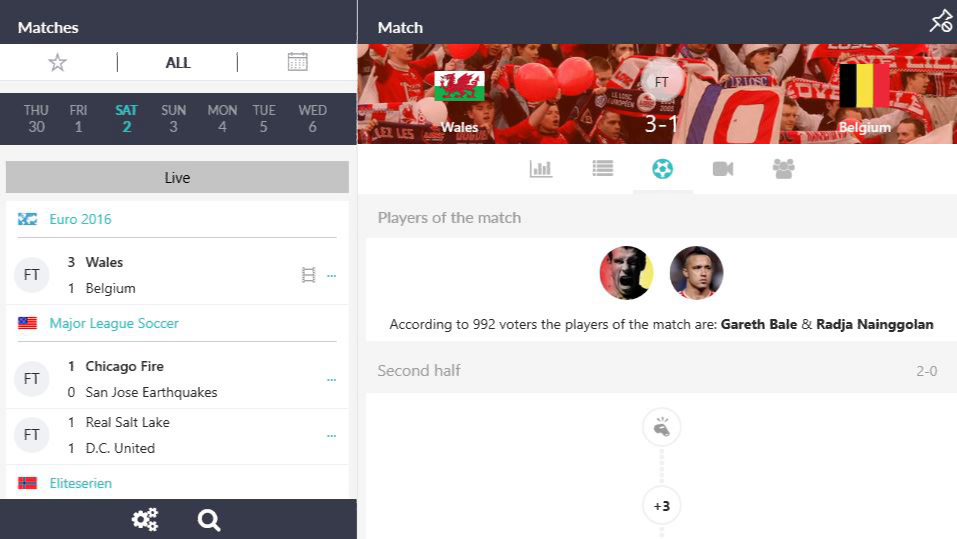 Forza Football UWP app features:
>Live scores of your favorite team.
>Push notifications also supported.
>Get video highlights.
>With new universal app you can set alerts for your favorite teams and follows matches.
>Receive detailed customized push notifications per team or per match for goals and cards with a new app.
>Pre-match line-ups with formations and player photos.
>Incredibly quick, accurate updates compared to other soccer apps.
>Share your opinions about your team and see they match up with other fans.
>Answer poll questions about the squad, the manager, and the chairman.
[appbox windowsstore appid 9wzdncrdl2mb]