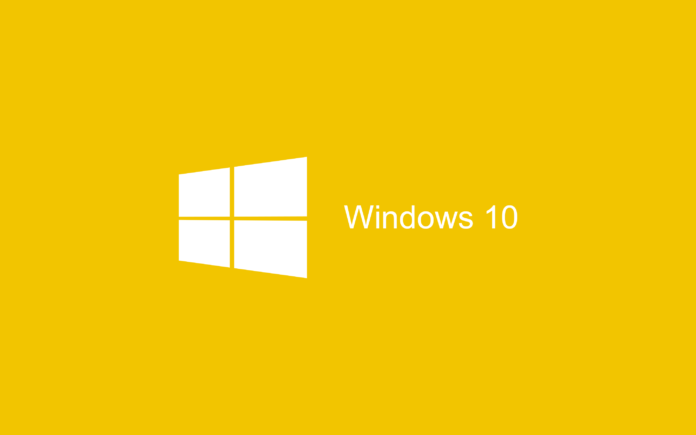 Windows 10 free upgrade offer ended on July 29. For those who left behind, don't worry you can still upgrade to Windows 10 for free. Microsoft is offering Windows 10 free upgrade for those customers who use assistive technologies.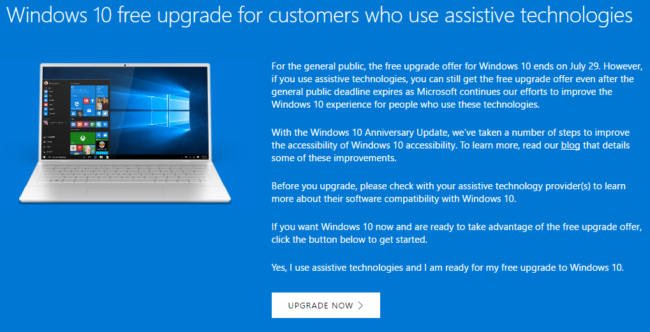 According to Microsoft if you are using keyboard shortcuts keys like 'Ctrl+C' or 'Ctrl+V', you are eligible for Windows 10 free upgrade under Assistive Technologies. There is no expiry date for this free upgrade offer. So if you missed the last upgrade offer, don't miss this one.
Go to Microsoft Site and click 'Upgrade Now'. Rest of the upgrade process is same as before.