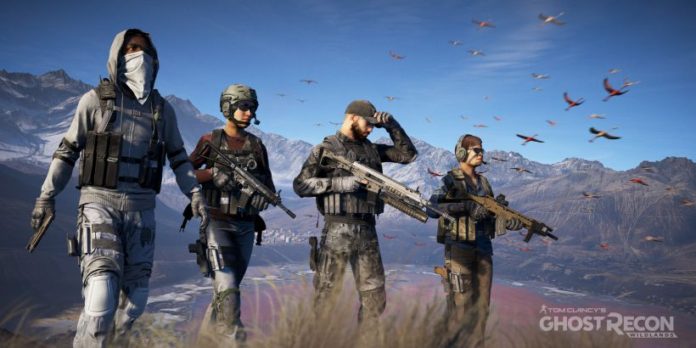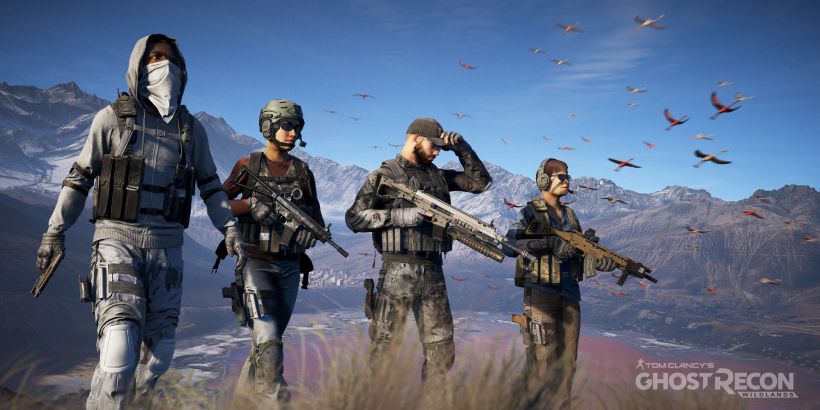 Ghost Recon Wildlands server is currently down for maintenance. Ubisoft will release Ghost Recon Wildlands update 8 after the maintenance. The maintenance should last about 10 hours on PS4, Xbox One, and 2 hours on PC.
The new Ghost Recon Wildlands title update 8 will bring all new Ghost War 4v4 team deathmatch mode. The Ghost War mode will allow players to choose from among 12 distinct classes to create teams loaded for bear with powerful weapons, perks, and abilities.
Using squad tactics and stealthy scouting techniques, they fight it out against a team of enemy players in intense multiplayer.  The development team will expand on Ghost War in the months to come with new maps, new classes, and new modes.
Ubisoft is also offering free Ghost Recon Wildlands weekend starting from October 12 at 12:00 am PDT through October 16 at 12:00 am PDT. You can download the full game for free and explore all that Ghost Recon Wildlands has to offer on PC, Xbox One, and PS4.
You can also buy the game for 50% off from October 12-16. Any progress you make during the free weekend will be carried over when you buy the full game, so you won't lose a step in your fight to take down Santa Blanca.
Ghost War mode will be available later today with Ghost Recon Wildlands Update 8 on Xbox and PS4, PC releases on October 12th. We'll post the full patch notes later.