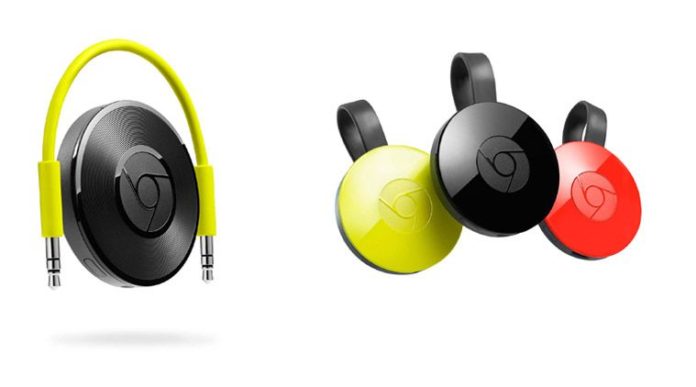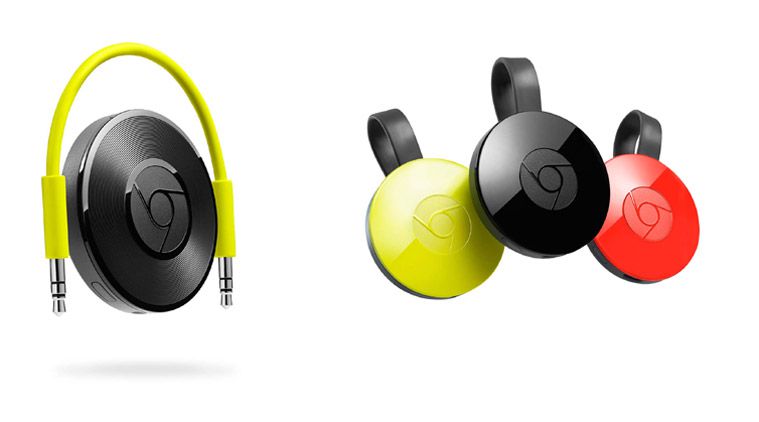 The Google Assistant now able to control Chromecasts from Android and iOS devices. Previously, only Google Home device was supported. It works for traditional Chromecasts, Chromecast Audios, and devices with Chromecast built in. You can also now play YouTube and turn on and off a TV.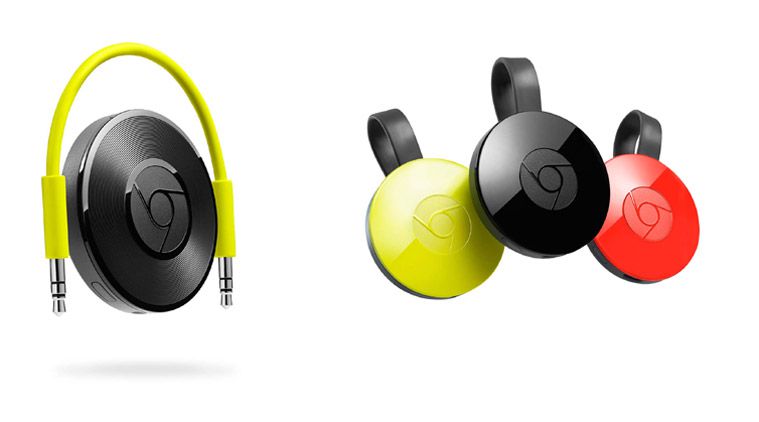 It's a really nice addition for a couple of reasons. First, the company is unifying Google Assistant support across various platforms, which should lead to less confusion for users. You will now able to ask it to do all the same things on all your devices.
Second, it is a handy feature for anyone who's using Android and a Chromecast, but doesn't own a Google Home.
The new Google Assistant feature is now available for all users on Android and iOS.