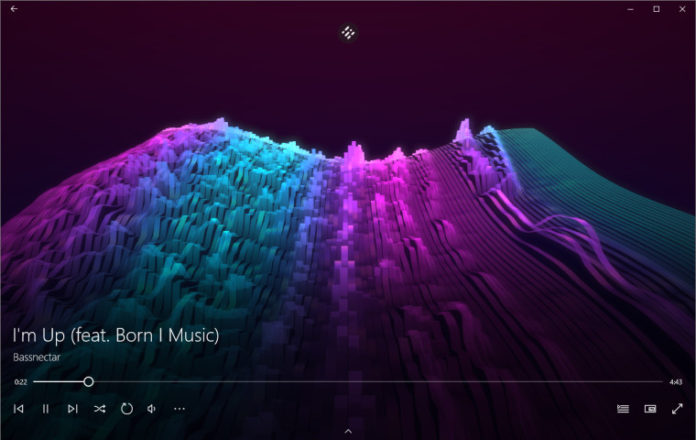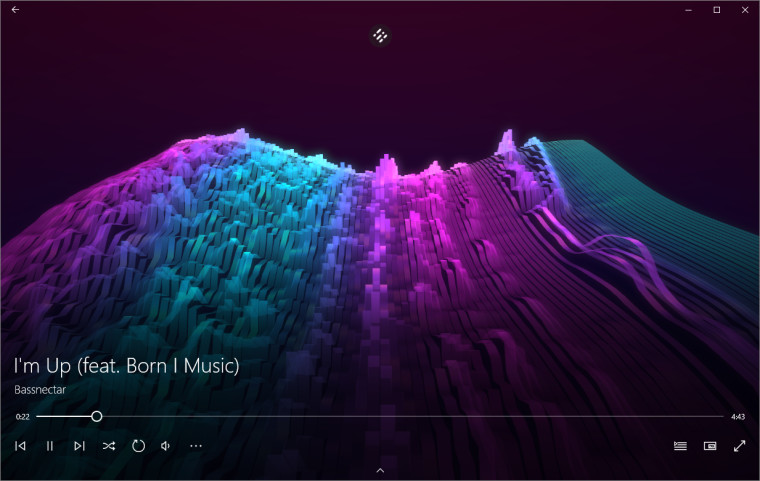 According to new reports, Microsoft will soon roll out new features for Groove Music. The Groove team is working on new visualizations, an equalizer, and other features for its music app. Groove's new visualizations will be similar to those that featured in Windows Media Player, with animations that react to the music being played.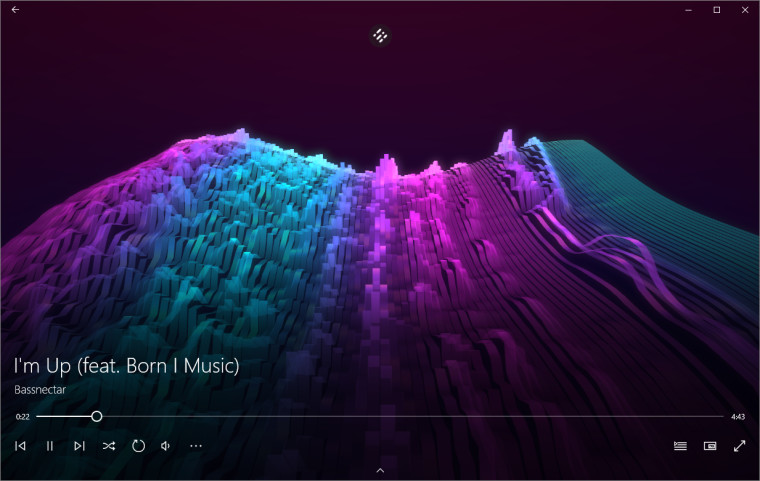 The second visualization style fills the screen with particles that fly around a central but moving point, all while changing colors and performing choreographed moves. The visualization also shows off the current song's album art and other graphics.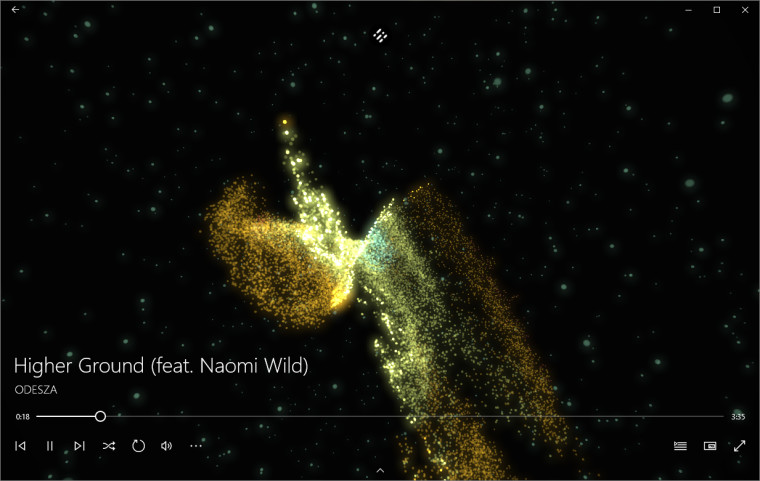 There are multiple variations for the Ribbons and Dots visualizations, with a range of animation styles and color palettes. Both sets are based on the Media Foundation Transform APIs, so it's likely that more visualization types will be added later.
The team will also add a new equalizer to Groove to allow users to customize playback.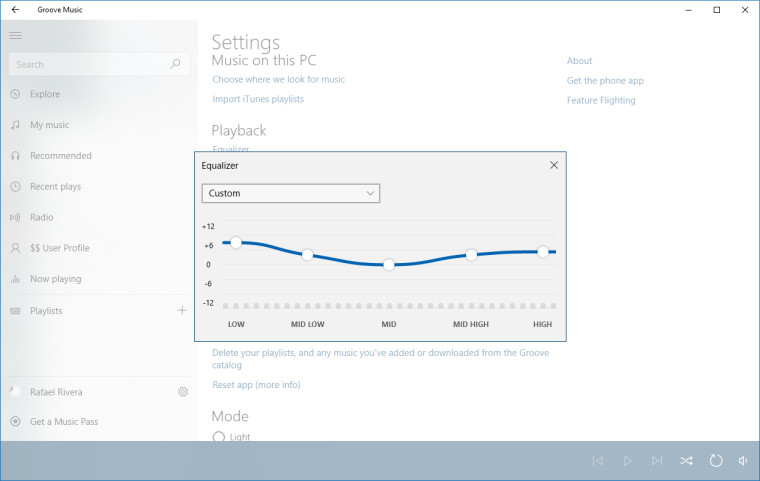 Other features
Recommended playlists, in which two 'spotlight' playlists will be added to the Recommended page, based on your music tastes and listening history
More playlist customization features, allowing users to add a description, choose different cover art – including taking a photo – and even add a note with Windows Ink support
Streamlined playlist creation – by selecting a few genres, artists or even musical era, Groove will put together a custom mix with a range of songs based on your preferences.
Direct playlist and song sharing to Facebook and Twitter
Ability to report abusive images 
Metadata editing improvements
It's not yet clear when these features will be coming to Groove. But it seems likely that Groove users won't have to wait longer for the new features to arrive on Windows 10.