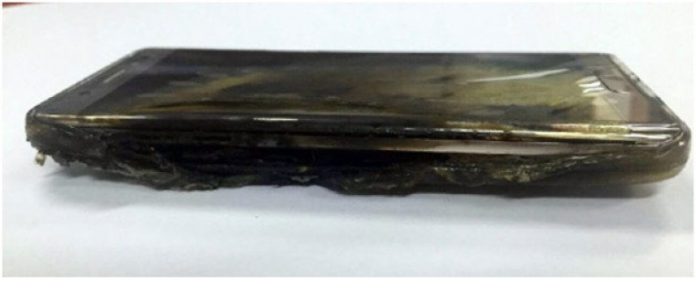 India bans the use of Samsung Galaxy Note 7 on flights. There were many reports around the world that Note 7 batteries are catching fire. Samsung has already recalled the device.
Chairman and Managing Director, Air India Ltd. Mr. Balwinder Singh Bhullar said,
"The order comes into immediate effect. This has been issued keeping air safety in mind. Passengers will only be allowed to carry these devices in handbags and keep them switched off during the entire duration of flights."
The US Federal Aviation Administration (FAA) also issued a directive in this regard.
In light of recent incidents and concerns raised by Samsung about its Galaxy Note 7 devices, the Federal Aviation Administration strongly advises passengers not to turn on or charge these devices on board aircraft and not to stow them in any checked baggage.