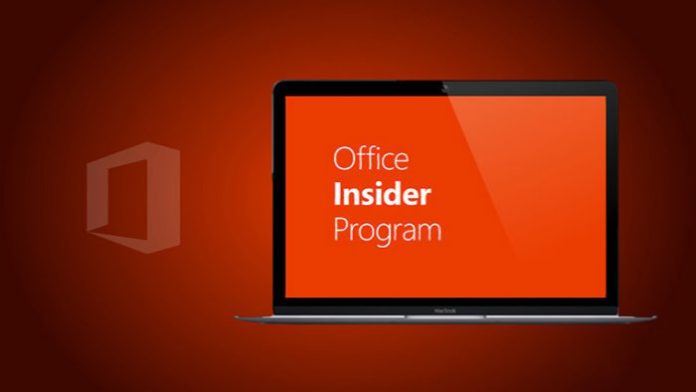 Microsoft Office team is now rolling out new January update for office mobile on Windows devices for slow ring members. The latest update brings a big update for OneNote app. Check out more details below.
What's new in Word, Excel, and PowerPoint
Make your pictures pop: Add Shadow and Reflection to enhance pictures in your documents, workbooks, and presentations.
Use Your pen to select and change objects: Now, you can use the Surface pen in Word to grab object handles to resize, rotate, move, and more.
Open more files: You can now open many more types of files in Excel. For example, you can open files that contain form controls.
What's new in OneNote
Notes with style: Keep a consistent look across your notes when you use built-in styles for headings, quotes, code, and more.
Insert space: Your page is full of notes, but you can add extra space in the left margin or the middle of the page with the magical Insert Space tool.
Format painter: Magically copy your bold, italic, underlined, purple, 18 point, Lucida Sans formatting from one heading to another.
Choose how you paste: When you paste, you can keep the original formatting, paste just the text, or paste as an image.
Background pictures: Set a picture as the background of your notes so you can type right over it. This allows you to type over forms, or annotate pictures.
Open multiple notebooks: Quickly open multiple notebooks to get to your content faster. Just tap the notebooks you want and open them all at once, rather than one-by-one.
Show or hide authors: See other authors' initials next to their changes in a shared workbook, or hide the initials for a cleaner look.
To check or not to check: Turn off the Check Spelling option when you just don't need it.
Set your defaults: You know what you like. Pick your favorite font, size, and color to use as the default for new notes