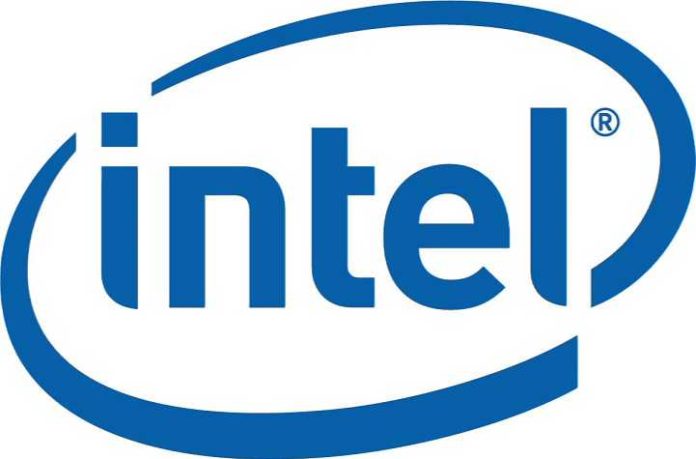 Intel has officially announced it Atom C3000 Processors. The new processor lineup will target small form factor servers, NAS units and the IoT (Internet of Things). Intel will release models scaling from two to sixteen cores.
The new Atom C3000 Processors are rated at 8.5 Watt and will get up to 2.2GHz clock frequencies with support for ECC memory. The SoC will also support up to four 10Gbit jacks, sixteen sata600 interfaces, and four USB 3.0 ports.
Intel Atom C3000 Processors Features:
Thermal design points down to 8.5 watts to enable maximum energy efficiency.
Enhanced performance from 2 to 16 cores and frequencies from 1.5Ghz to 2.2Ghz.
Built-in hardware virtualization to enable dynamic provisioning of services as communication service providers extend network functions virtualization to the network edge with Intel VT-d.
Intel x86 64-bit software support for scalable performance and broad application compatibility.
Integrated Intel QuickAssist technology with up to 20Gbps of compression/encryption throughput.
4 x 10 GbE integrated Intel Ethernet to enable high-speed connectivity to the network.
Error-correcting code (ECC) memory for data integrity and system reliability through automatic data correction.
Flexible I/O lanes providing up to 16 SATA 3.0, 16 PCIE3, and 4 USB 3.0.
Atom C3000 Processors extended temperature range and long-life support for dense network, storage, industrial IoT and autonomous driving environments.
DPDK (Data Plane Development Kit) helps to develop efficient applications for networking workloads.
SPDK (Storage Performance Development Kit) helps to develop efficient applications for storage workloads.
Atom C3000 will replace the C2000 processors. The Atom C2000 chips have a flaw that could crash servers and networking equipment. The Intel Atom processor C3000 product family will be available by mid-2017.