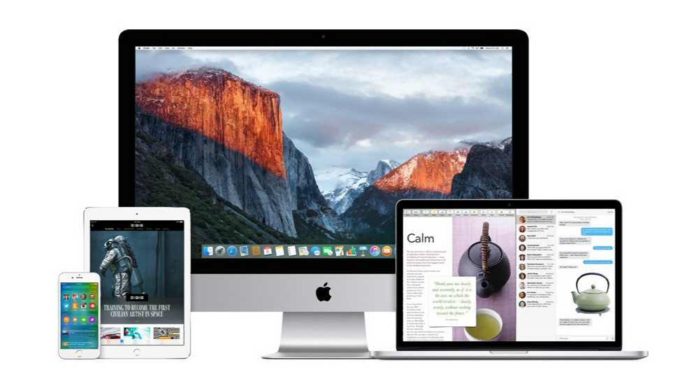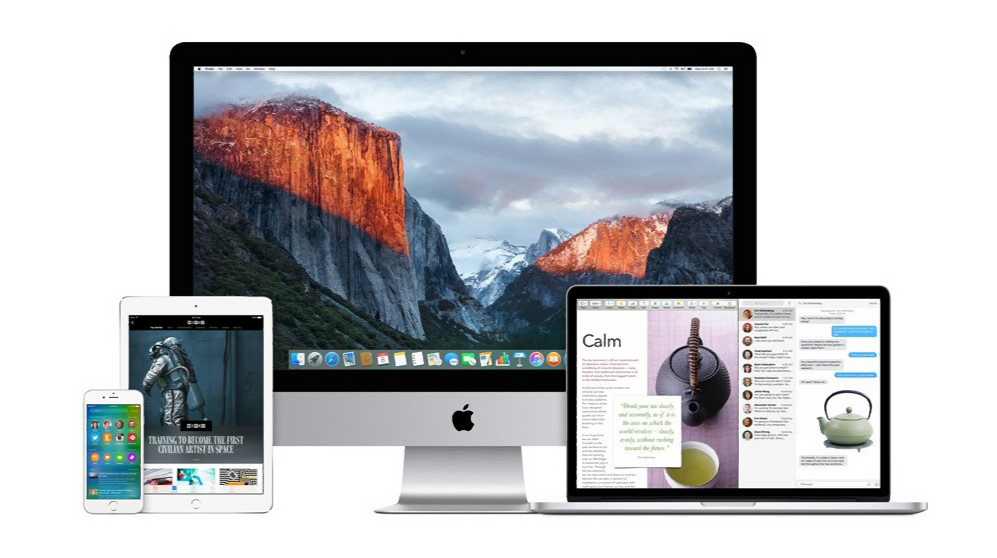 Apple is now rolling out iOS 10.2 beta 6 (build 14C90/14C91), MacOS 10.12.1 beta 5, and watchOS 3.1.1 beta 5 for both developers and Public Beta program members.
Apple's mobile OS iOS 10.2 beta 6 comes with many new features. The new iOS 10.2 beta 6 update brings Apple TV hub app, new emoji, and a new Emergency SOS feature. The new Emergency SOS will call 911 (or your country's emergency services number) if you push the power/wake button five times in a row. The update also comes with other minor tweaks, such as the option to preserve camera settings as well as bug fixes and stability improvements.
MacOS 10.12.1 beta 5 is also available now. The latest update bring the build number up to 16C60b, following the fourth beta's arrival last month. The new macOS update is released for devs only.
And finally, watchOS 3.1.1 beta 5 is now out for developers too. Apple may release iOS 10.2, the macOS and watchOS updates before the year's end.