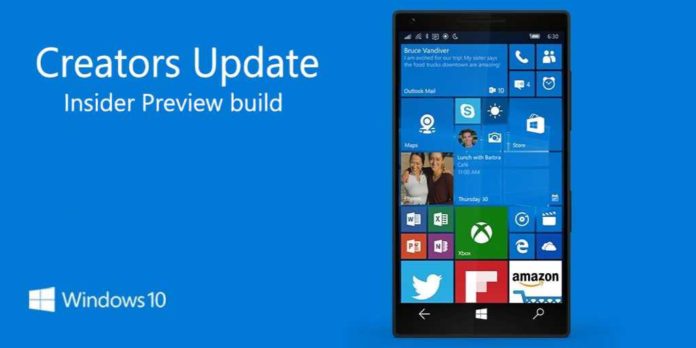 Windows 10 Mobile build 10.0.15007.1000 is now rolling out for fast ring members. The latest insider build brings many new features as well as improvements. However, the new build also comes with some known issues. Additionally, you can also try our previously posted fixes for insider mobile builds here. Check out the full list below.
Known issues for mobile build 10.0.15007.1000
The Windows Hello greeting is missing from the lock screen. Showing the animation and username is important for letting you know we have securely identified you. Of course, we also recognize the essential purpose of the Windows Hello feature is getting you to your Start screen without delay.
AAD Identity Settings Sync: You may not see your Favorites or Reading List roam down in Microsoft Edge if you try to immediately open these tabs after opening Microsoft Edge. You can open Microsoft Edge, wait 30 seconds, and then open favorites and Reading List to see content.
AAD Identity Settings Sync: Microsoft Edge does not sync Reading List from PC to phone unless there is a restart.
AAD Identity Settings Sync: Microsoft Edge is syncing passwords on phone but not showing them in "saved passwords" in Microsoft Edge settings.
When you receive a new email notification and tap on it to open the message, it doesn't open the Mail app or message.
New option to pause updates contains text referencing PC-only Windows Defender.
Insiders with certain devices, such as the Lumia 635 and 636, may not be able to manually change the brightness. The brightness will still automatically adjust if it is set to do so, so please use that for the time being while we investigate.
The ninja cat emoji display in two characters on the keyboard instead of the expected one.
Adding a new card/paying with an existing card will not work in Microsoft Wallet.
ADDED 1/13

: Insider team is investigating reports of random reboots on some devices with this build.