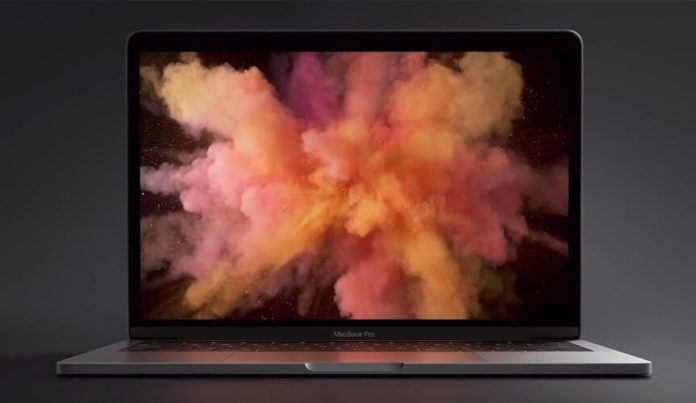 It's now official, the High Sierra will be available on September 25. If you're currently running the beta, you'll likely see the GM seed in about a week. The new macOS will bring the Apple File System (APFS) as well as support for the next generation of Apple's graphics engine, called Metal 2, along with virtual reality support and more. Check out more features below.
Apple macOS 10.13 High Sierra features
A new file system
Last year, Apple announced a new Apple File System (APFS) for iOS with the iOS 10.3 update. Now, the new file system is also coming to the Mac with High Sierra.
The new default file system brings an advanced 64-bit architecture and a responsive design to cut down on the time it takes to do common tasks. APFS also brings some heavy-duty security, including built‑in encryption, crash‑safe protections, and simplified data backup on the go.
Better Photos
Photos app will include a better organization, looped Live Photos, and new Memories categories. It'll also be easier to identify who's in your photos with more accurate People identification and cross-device syncing for albums.
But the coolest feature may be a set of new built-in editing tools like a curves palette for fine-tuning color and contrast, a selective color dropper to home in a specific hue, and new filters that will make your photos fit for an art gallery.
Speedier, smarter Safari
Safari in Sierra tells you which tab is playing audio, in High Sierra, it will shut the video down before it can start. Autoplay blocking will detect which sites are delivering unwanted videos, and then press the pause button for you. See how it works.
A new system of intelligent tracking will use machine learning to identify prying advertising trackers that track your online behavior and remove the cross-site tracking data they leave behind.
Smoother video
High Sierra a High-Efficiencyciency Video Coding (H.265). The new system compresses video up to 40 percent more the H.264. Under the new codec, videos will stream smoother and take up less space, both of which will make experience much more pleasant.
Next-level Metal
Metal 2 will bring 10 times the draw call throughput that Metal delivered, enabling graphics that are far more robust while adding external GPU support for hard-core gamers.
But Metal 2 also brings support for virtual reality. High Sierra lets developers create interactive and immersive virtual reality experience on the Mac for the very first time that will work with the HTC Vive and Unreal Engine for VR.
Other features
In Notes, you can better organize your information by using a formatted table. Got note you need to access frequently and quickly? Now you can pin it.
Siri has a more natural voice that sounds more like a person rather than a machine.
Spotlight will provide flight information, and can show multiple Wikipedia results when there's more than one answer to your question.
Get a sneak peek at the new emoji coming to macOS.
In Mail, Search will now use Spotlight to quickly identify top hits, and you'll be able to split your inbox and your compose window when in full-screen view. Also, Mail has been optimized so it uses less space on your storage device.
When you're in a FaceTime call, you'll be able to easily turn a special moment into a Live Photo so you can remember it forever.
There are a bunch of improvements that IT professionals will appreciate, too.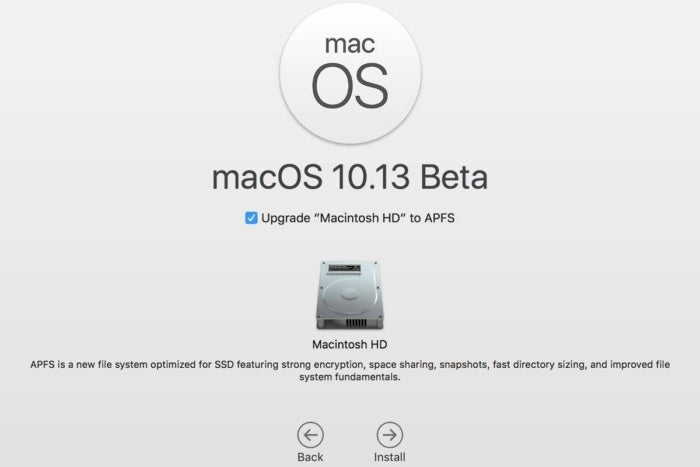 What Macs are compatible with macOS High Sierra?
MacBook Pro (2010 and later)
MacBook (Late 2009 and later)
MacBook Air (2010 and later)
Mac Pro (2010 and later)
iMac (Late 2009 and later)
Mac mini (2010 and later)