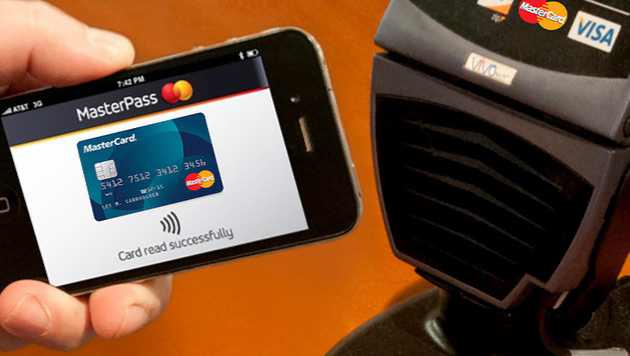 Mastercard is bringing its Masterpass digital payment service to Microsoft Wallet. According to Microsoft, this partnership will let Wallet users easily make payments with their Windows 10 devices. For secure transactions, Masterpass will support Windows Hello on top of its other security features.
Microsoft posted:
The Masterpass vision is to support all forms of commerce to address the full range of consumer needs. In bringing two iconic consumer brands together, users of Windows 10 phones, tablets and desktops that are also Mastercard cardholders will have a simple and secure way to pay online.
There is no word on when Masterpass integration will come to Microsoft Wallet. If you like you can download Wallet app for Windows Phones.
[appbox windowsstore 9nblgggzlm1p]