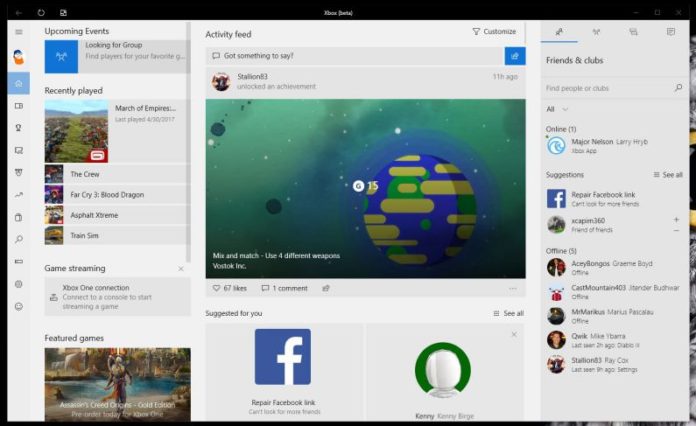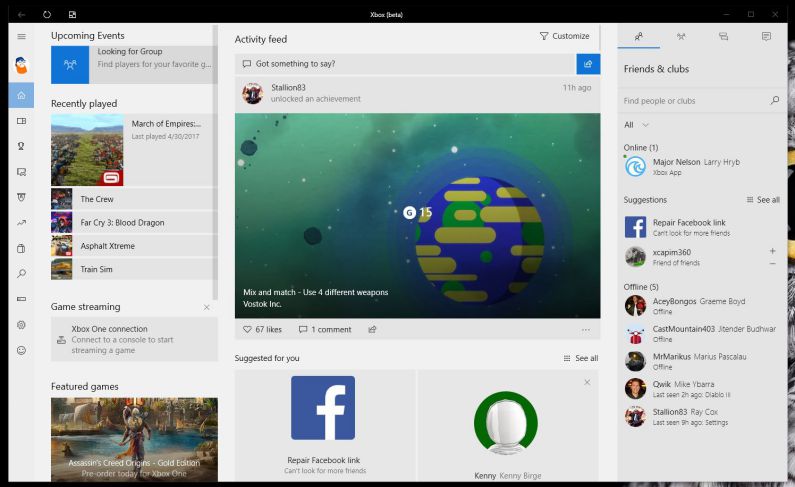 Microsoft Windows 10 Fall Creators Update is now available for users. The new Windows 10 version 1709 includes new features like Windows Mixed Reality, people app and much more. However, Microsoft also quietly added an anti-cheat feature for games.
The software giant first revealed the feature in a Windows 10 Insider build back in July. According to VG247, the company has now documented its new "TruePlay" anti-cheat feature.
The new TruePlay anti-cheat is designed for game developers to combat things like aimbots or wallhacks. Developers will receive the information if TruePlay determines there's something particularly nefarious going on. TruePlay is disabled by default at the moment in the gaming settings for Windows 10, but Microsoft is starting to make the API available to developers.
Developers will be able to use TruePlay in Microsoft Store games, so this is limited to Universal Windows Platform (UWP) games for now. This might be a useful feature, but as it's limited to UWP it doesn't really address the games that people are actually cheating in today.