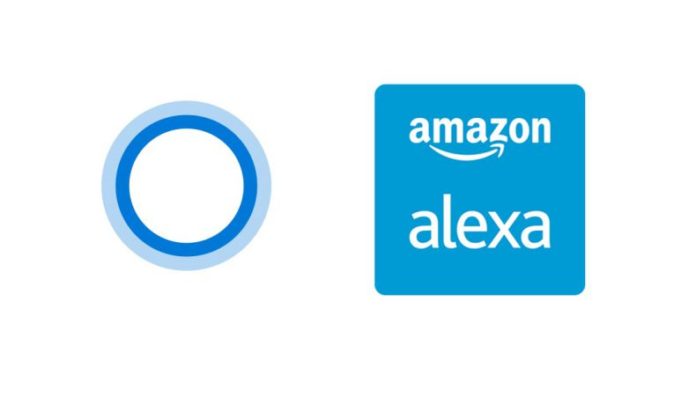 According to the new reports, Microsoft and Amazon are working jointly to make Alexa and Cortana communicate with each other. The partnership, which the companies plan to announce early Wednesday, will allow people to summon Cortana using Alexa, and vice versa. This new feature is expected to roll out by the end of the year.
Someone using an Alexa device will have to say "Alexa, open Cortana" to get access to Microsoft's own digital assistant, and someone using Cortana will have to say "Cortana, open Alexa."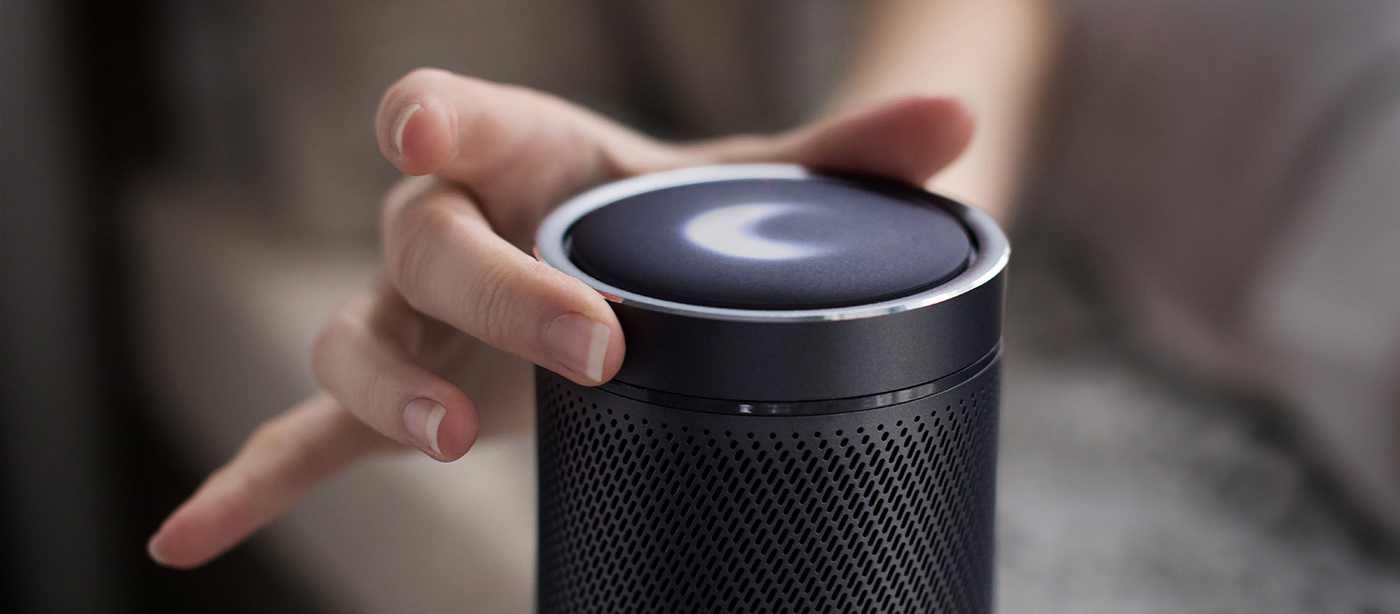 Cortana's strength is its integration with Outlook, the calendar and email application. The Outlook is more deeply integrated with Cortana than with other voice assistants. The collaboration with Microsoft will allow Alexa users to get answers to some of the same questions that Cortana can now answer.
The Amazon-Microsoft partnership started in May 2016, when Mr. Bezos raised the idea with Mr. Nadella at Microsoft's CEO Summit.
The two companies have struggled in the smartphone business, which makes it hard to get people using Alexa and Cortana outside homes and offices. Amazon and Microsoft have released digital assistant apps for mobile devices running Android and iOS software.