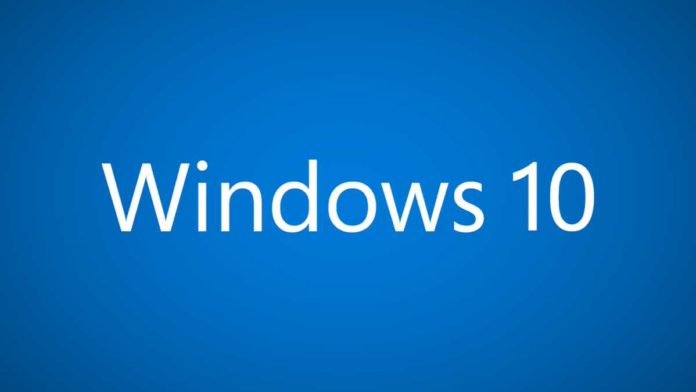 Microsoft today confirmed that Windows 10 Creators Update is releasing on April 11. The Creators Update is a free update to all existing Windows 10 customers.
Official posted, 
The Creators Update will begin to roll out on April 11. The Creators Update is designed to spark and unleash creativity, bringing 3D and mixed reality to everyone and enabling every gamer to be a broadcaster. Beyond creativity, it brings new features to Microsoft Edge, additional security capabilities and privacy tools, and so much more.
Microsoft also confirms that Surface Hub customers will also receive the Windows 10 Creators Update with some of the top requested features. The updates include an improved new start screen that allows you to sign on with your credentials and access your Office 365 apps and OneDrive materials as well as new manageability tools to simplify large-scale deployments.
You can download Windows 10 Creators Update right now from here. You can also use the Update Assistant.