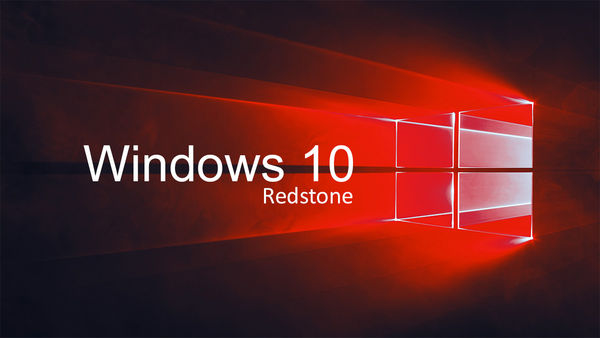 A Microsoft employee has decided to take the plunge and release a small teaser ahead of Build 2016, scheduled in late March . No specific revelation, but according to what has hinted there will be room for new features to come out of his head .
Finally getting to play with new #Windows10 features. You are all gonna FREAK OUT when you see this 😁

— Rich Turner (@richturn_ms) March 16, 2016
But it is not alone:
These features (I know what this is because I'm helping) are going to CHANGE EVERYTHING. No joke. You can't even. https://t.co/lST4YhBn2u

— Scott Hanselman (@shanselman) March 17, 2016
Evleaks some time ago had hinted something:
I know something that's going to blow your minds, Windows faithful.

— Evan Blass (@evleaks) February 11, 2016
At the moment we do not know what is behind all this enthusiasm, but it is clear that Microsoft is planning to introduce some substantial innovations in the first major update to Windows 10, code-named Redstone. The stage of Build 2016 will definitely be the perfect place to announce the real news.