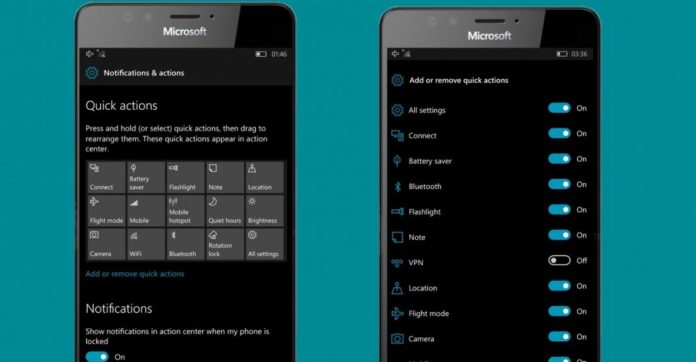 Microsoft has released Windows 10 insider preview build 14931 for fast ring insiders. The latest build is only available for PC insider members. The company has skipped mobile build 10.0.14931 because of issues appeared in last mobile build 10.0.14926. Many users reported issues like missing pin pad and 'No SIM' errors. Insider team is trying to fix those issues first before releasing next mobile build.
Microsoft official post,
We are continuing to investigate two issues that came up with last week's flight of Build 14926 for Mobile. After upgrading to Build 14926, some Insiders reported that the pin pad is no longer visible to unlock their phone even after rebooting the phone and some phones lost the ability to use their SIM card. In both cases, a hard reset of resolves the issue. Based on the feedback we received from Insiders, we have decided not to release a new Mobile build this week until we get fixes for these two issues.