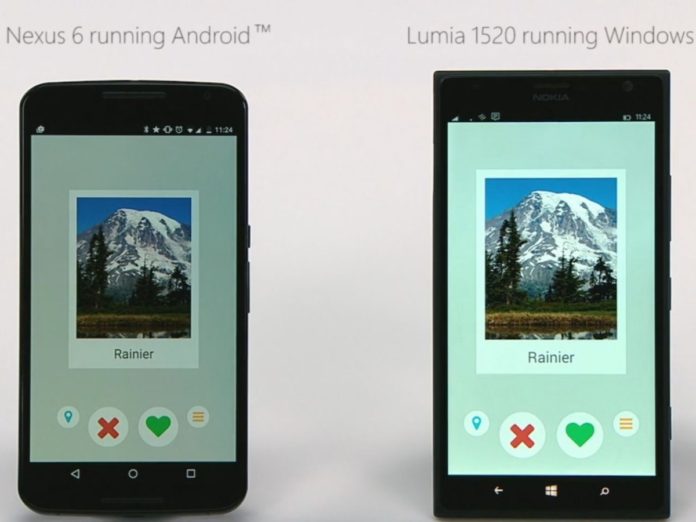 Microsoft has now officially revealed it has closed "Project Astoria", a developers bridge tools to port Android apps to Windows 10 Mobile. Microsoft announced "Project Astoria" alongside "Project Islandwood" in 2015, which offered iOS app developers a way to port their apps to Windows 10 Mobile.
Microsoft stated:
"We received a lot of feedback that having two Bridge technologies to bring code from mobile operating systems to Windows was unnecessary, and the choice between them could be confusing. We have carefully considered this feedback and decided that we would focus our efforts on the Windows Bridge for iOS and make it the single Bridge option for bringing mobile code to all Windows 10 devices, including Xbox and PCs. For those developers who spent time investigating the Android Bridge, we strongly encourage you to take a look at the iOS Bridge and Xamarin as great solutions."
Microsoft announced earlier this week, its plans to acquire Xamarin, a company that has created tools for making mobile apps for iOS, Android and Windows that can share common code.