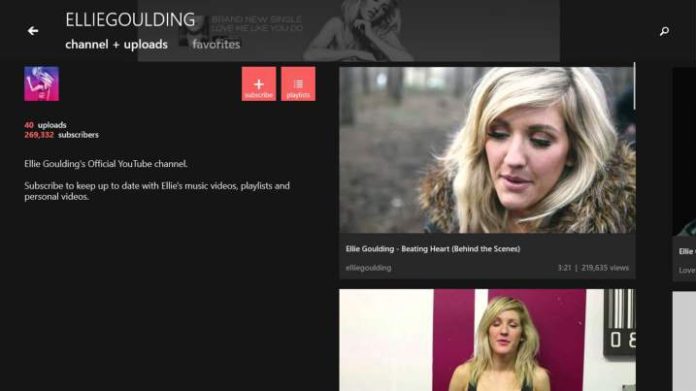 MyTube 3.0 for Windows 10 is now available for download. MyTube! is an unofficial Youtube app for Windows 10. The new update comes with lots of new features and improvements.
According to the changelog, the app is rebuilt from the ground up and now features Microsoft Fluent Interface Design. In addition, the app is now also available on Xbox One. Check out the changelog below.
MyTube! 3.0 official description
MyTube is an app created for YouTube to play your videos anyway. Bringing the video slightly into the background, you can continue to watch and read reviews, browse channels and videos, and all you can do inside the app. If you can do something in the app so you can do it while watching a video. MyTube can even play back the audio of the video in the background while you use another app.
MyTube! 3.0 features
Rebuilt from the ground up, with numerous fixes.
Support for Xbox One.
New UI and streamlined UX, with better support for desktop PCs, elements of Fluent Design, smaller pop-up, a home button global, simplified settings, etc.
Audio in the background without interruption if you minimize the app on the mobile, there will be a pause in the audio passage in the background.
Casting by MyTube MyTube in: it is now possible to cast a video to another PC or Xbox that has the app installed. The application will automatically open to the other device.
The main app tile is now a live tile that will show the latest video of your enrollment.
Support (optional) to the YouTube HTML5 player, which could show some ads to support YouTubers.
MyTube! It is available to buy in the Windows Store at a cost of $0.99. You can download it from here.