NBA Live 18 update 1.06 released on PS4 and Xbox One. According to the NBA live 18 patch notes, the latest NBA Live 18 1.06 has added support for Xbox One X.
In addition, the new patch also general stability fixes and improvements. Check out full changelog below.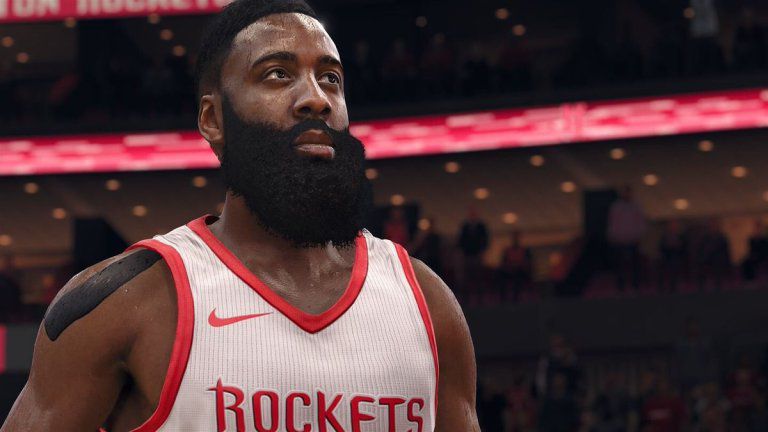 NBA Live 18 update 1.06 Patch Notes
Xbox One Only
Xbox One X Support for NBA LIVE 18
PlayStation 4 & Xbox One
# LIVESTRIKE (More details on this soon…)
NBA Live 18 patch 1.06 has also come with general stability fixes.
Check your game update an download latest NBA Live 18 update 1.06.