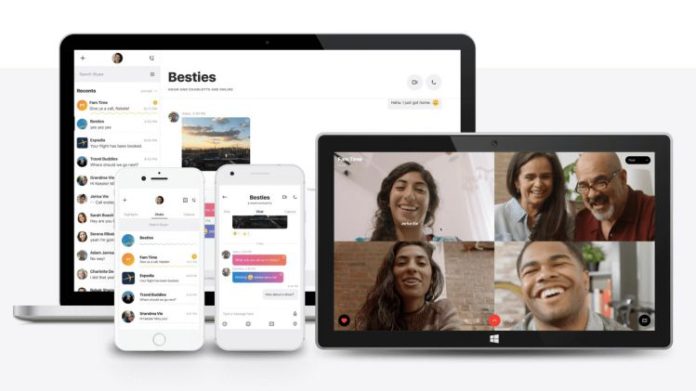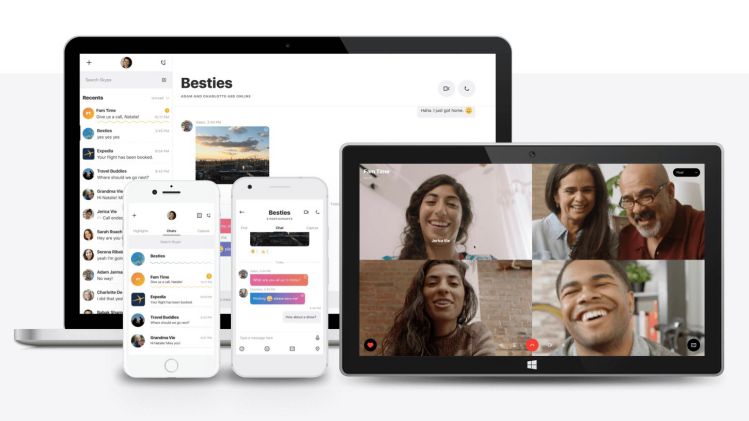 Today, Microsoft introduced the next generation of Skype app. The company rebuilt the app from the ground up, which improves the ways you can connect with your favorite people and, of course, chatting is front and center. The app also brings new features to group chats which now allows you to create, play, share, and do more with the people you care about most.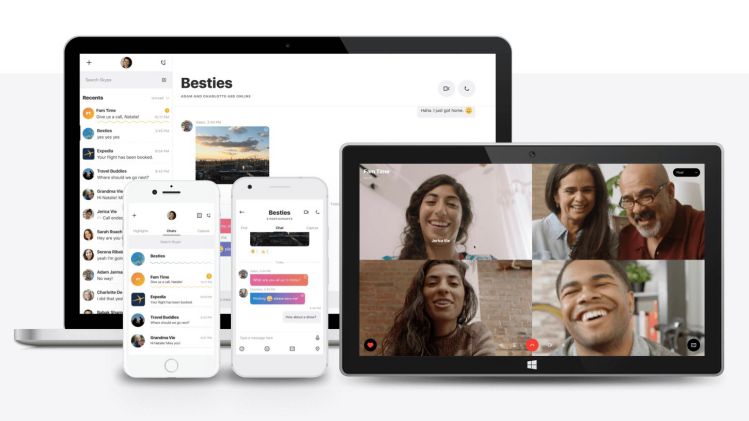 Skype Team posted,
When in a conversation, you should always make sure your voice is heard, or more specifically, your emoticon is seen! By simply tapping on the reaction icon next to any message or video call, you can now easily express how you feel at any time.
Skype also includes a new Snapchat Stories feature, which it calls 'Skype Highlights'. With this new feature, users can easily capture and share pictures and videos for a limited time, posting them to a timeline on which friends and family can see them, and react with emoji.
Skype's new feature: Highlights. Highlights lets you create a highlight reel of your day with photos and videos, so you can share everyday moments. To post a Highlight, swipe to access your camera, take a photo or video, then post it to your Highlights or send it directly to your contacts or groups. Once you post a Highlight, your friends and family can react to it with emoticons or by jumping into a conversation. The new Skype is your canvas, and now you're free to share in more expressive ways with your closest friends, family and groups.
The new Skype app will bring more add-ins and bots to make the app experience even more rich and robust. With the ability to connect to your favorite businesses and brands from within the app, the simplest conversations can pave the way to lasting memories.
The new Skype is now rolling out worldwide on mobiles. It will be available first on Android devices, releasing gradually over the coming weeks, followed by the new version for iPhone. Versions for Windows and Mac will be released over the next few months.